Category:
Park City Travel Tips
Summer 2021 will be the first time in over a year that travel will be relatively safe for most Americans. With the continuing rollout of the COVID-19 vaccine across multiple states, more of the population will be able to travel by summer 2021. Many families who'd been waiting out the pandemic to visit family and close friends are now beginning to plan extended summer vacations and plans for long-term travel. 
Among the top destinations, this summer is Park City, Utah. Park City also ranks as one of America's favorite towns and a top vacation spot offering a large selection of activities for singles, families, and outdoor lovers. While it is safe to visit favorite destinations, many travelers are still opting to stay in private homes and vacation rental properties while traveling.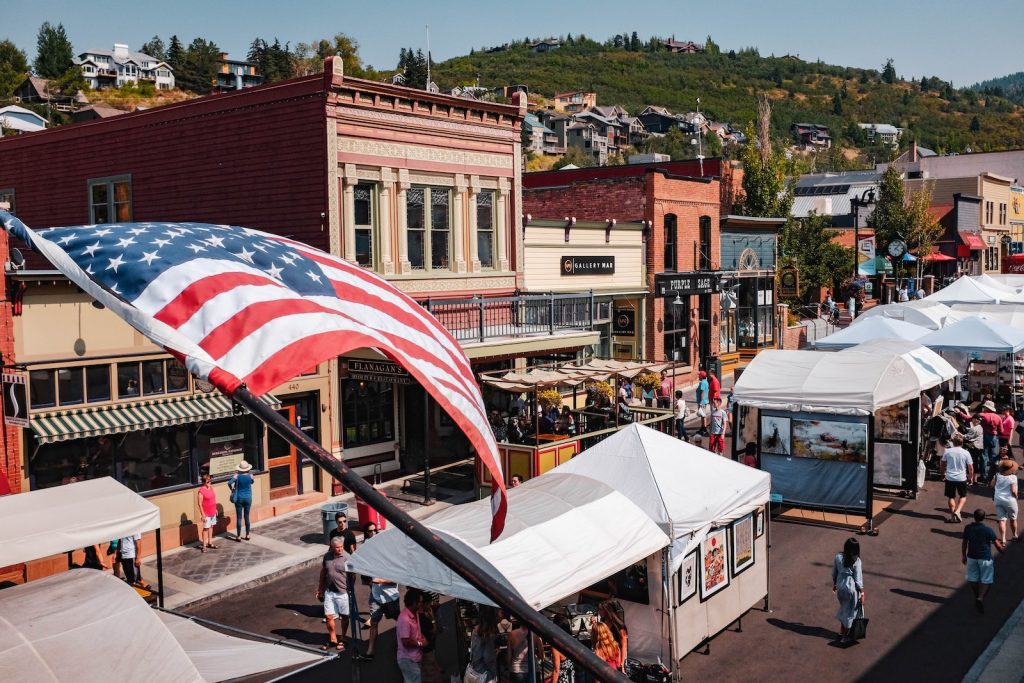 Park City Rental Home's Will Be Busy
Park City, Utah, experienced a surge in rentals over the past summer, and many of those visitors turned into homeowners. They will utilize their second homes as additional income this summer. The demand for vacation rental properties is now higher than ever and expected to continue as the pandemic becomes less of a threat to the tourism industry. 
Park City vacation rental management companies such as iTrip Vacations Park City continue to make travel safe for homeowners and vacationers alike this summer. Founder John Kennedy started iTrip Vacations Park City with his wife Dori in 2011. iTrip Vacations Park City's dedicated local team and personalized services paired with its cutting-edge technological resources make the company one of the premier property management companies in Park City, Utah.
"We have made changes to accommodate the changing environment for homeowners and visitors to Park City over the past year, including increased cleanliness and unprecedented adaptability to change. Coming out of the pandemic, we are looking forward to continuing these practices for our homeowners and short-term vacationers this summer," says Kennedy. 
According to a recent report, by AirB&B one of the attributes specific to the first post-pandemic trip is that people are seeking a sense of calm and security. The top emotions they want to feel during that first trip are "relaxed" (44%), "comfortable" (34%), and "safe" (33%).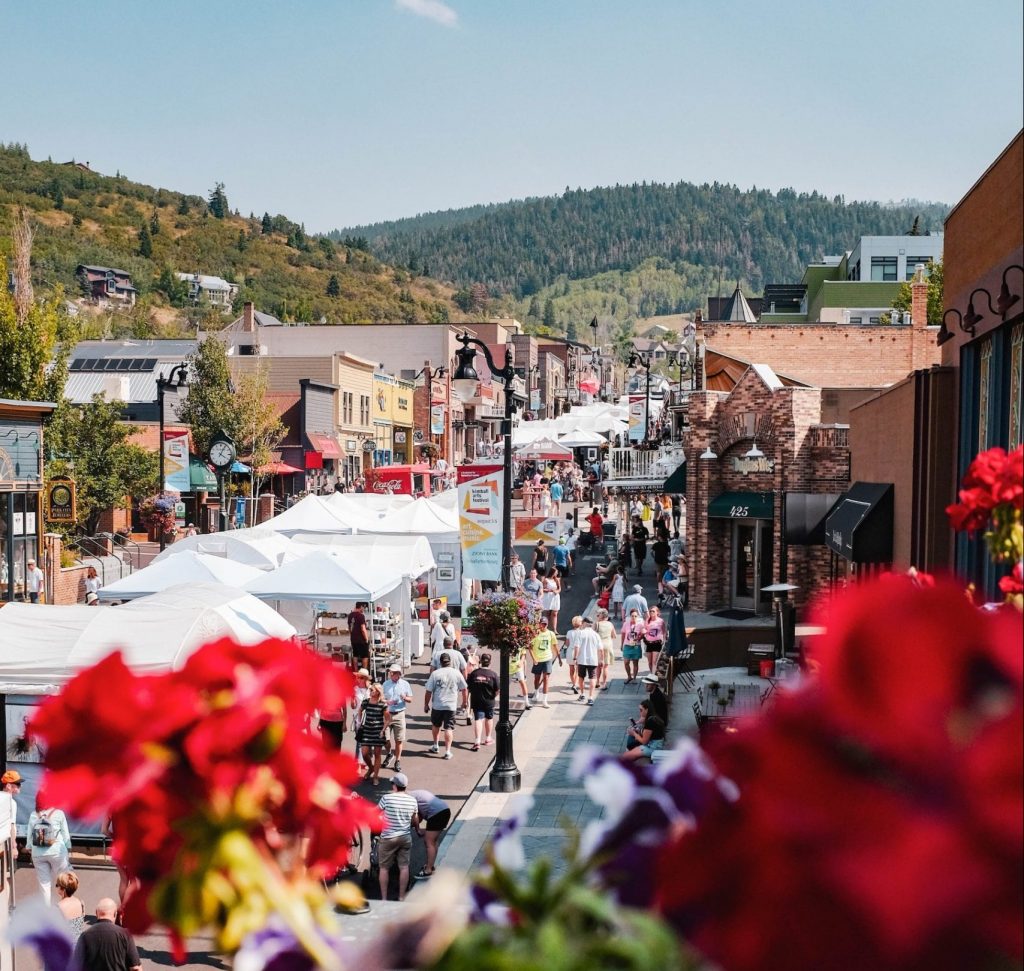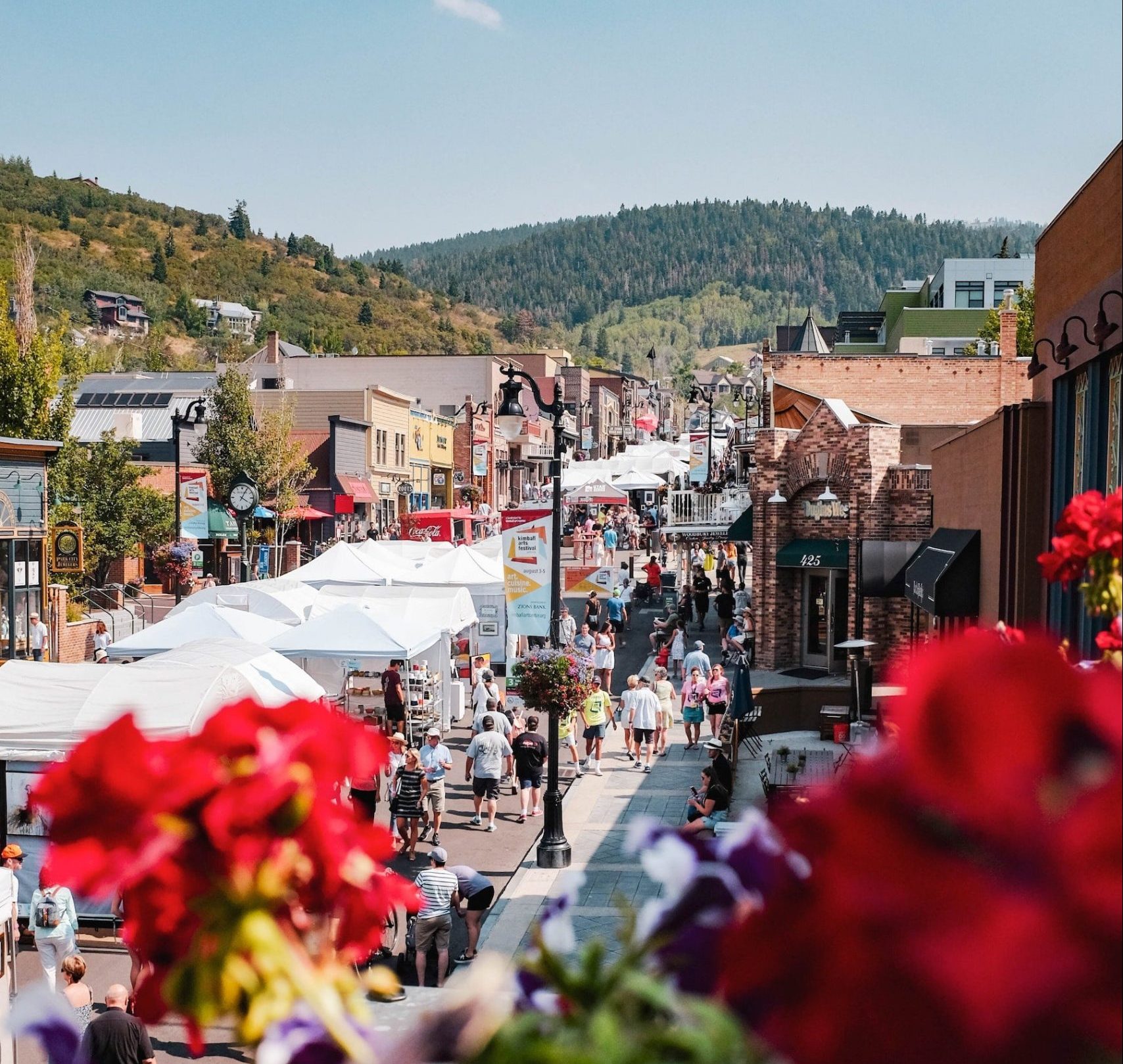 For many travelers, Park City, Utah has become a "must-see" destination for summer 2021. If planning a trip, consider booking with a vacation rental management company, like iTrip Vacations Park City, that follows a strict protocol consistent with CDC guidelines for cleaning and disinfecting each property. 
Summer brings excitement back to the hills of Park City, and many activities will again be available to those looking to experience their first vacation post-pandemic in the summer of 2021. Experts agree that now is the time to start reserving vacation homes for summer 2021. 
For more information on Park City vacation rentals and property management, visit Park City's Best Property Management Company.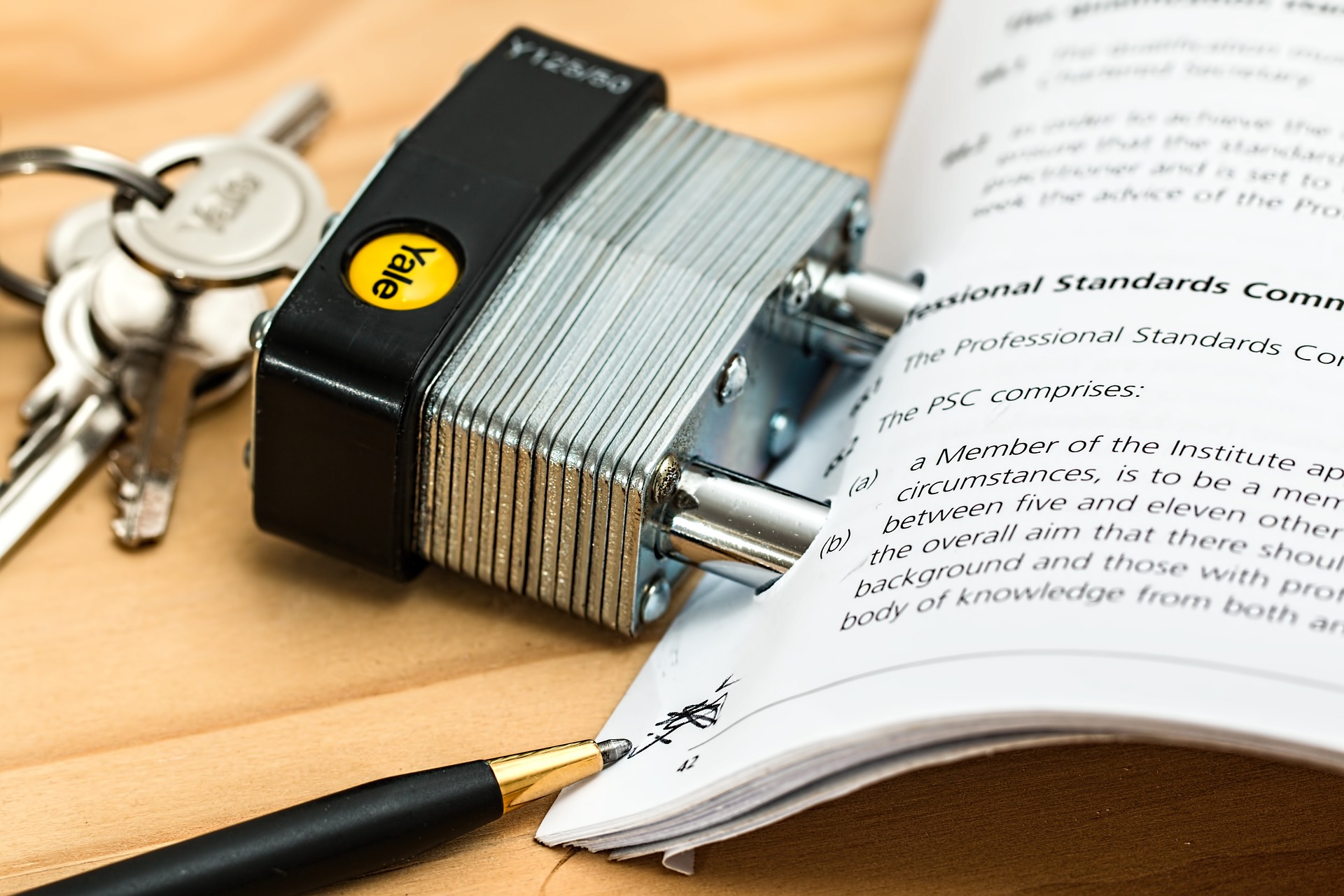 ← Read Previous
Park City Short-term Vacation Laws Cheat-sheet
Categories: park city rental law, park city vacation law, rental vacation laws park city, vacation laws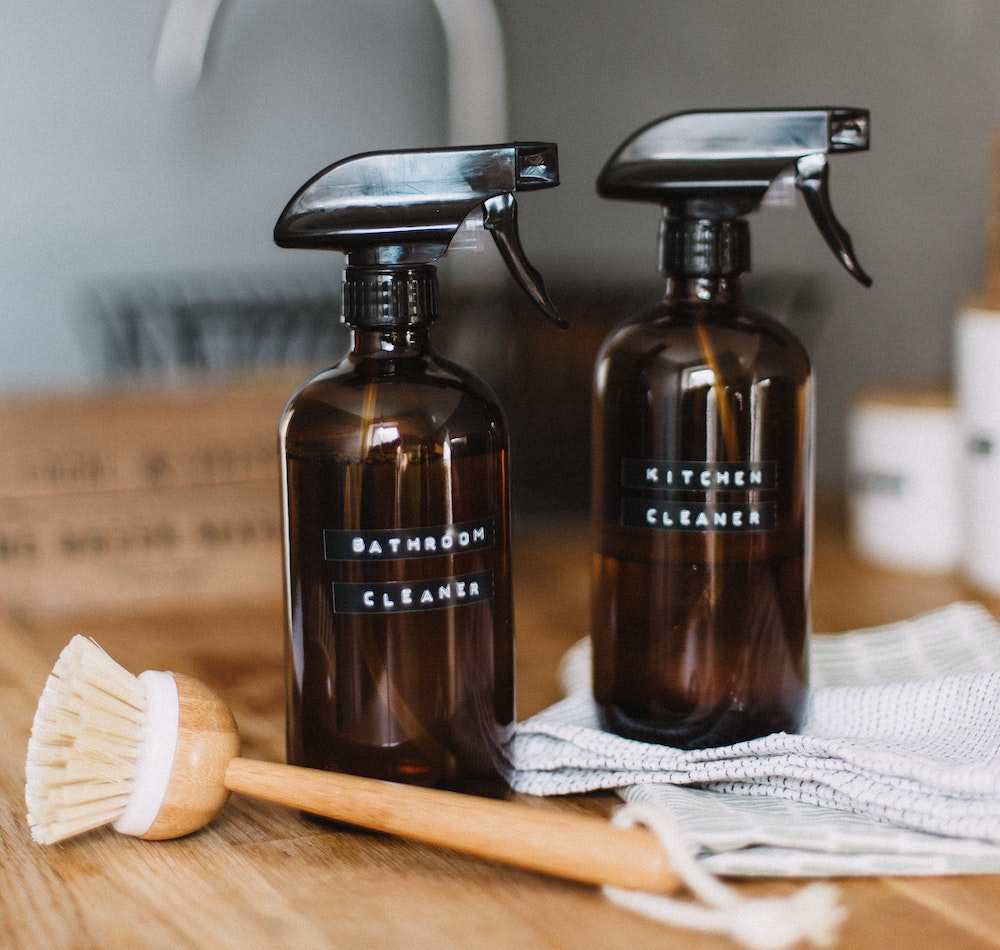 Read Next →
Vacation Rental Cleaning - What You Need To Know
Categories: Park City, Park City Home Owners, Park City Vacation Homes, What's Happening in Park City
Are you looking to enjoy a memorable vacation in Park City, Utah?  Curious about the Park City short-term vacation laws?  Well, here's all you need to know. Planning a successful vacation is not always easy as it sounds. Many factors come into play whenever you plan your vacation itinerary. However, one aspect that most vacation seekers ignore is the vacation laws. Every destination has a unique set of rules that you should consider when purchasing a second vacation home. In most cases, laws are in place based on the popularity of the destination. If you are looking at Park City as a vacation home site, be sure to review our Park City short-term vacation laws cheat-sheet. 
What should you know about Park City vacation laws?
Understanding vacation laws can be overwhelming. If you plan to become a short-term rental provider, you'll need to look at the critical details of the laws that pertain to your property. One of the essential highlights in the Park City short-term vacation laws surrounds licensing.
Licensing plays an essential role in ensuring various facilities meet the necessary operational standards. These licenses are certified by the Planning Department and Department of Building Safety and are vital to ensure the safety of all residents and visitors. Nonetheless, other agencies exercise regulatory authority to enforce the laws. These licensing regulations make Park City safe for residents and visitors alike. The licensing policies influence residential and vacation laws. The key policies that determine Park City's short-term vacation laws are as follows.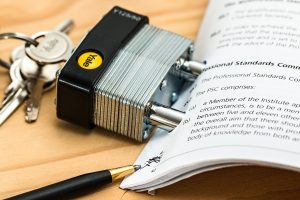 Standards
The Park City short-term vacation laws are heavily dependent on meeting specific standards. If you are looking at enlisting a short-term vacation service, most probably, you'll only find a licensed one. The licensing rules dictate that short-term vacation service providers undergo rigorous standard checks to ensure their facilities comply with the recommended building designs and maintenance levels. If you seek to establish a short-term vacation facility/service, acquiring the proper certification will come in handy to ensure seamless operations. 
When it comes to land management, it's all about adopting policies that don't infringe on the environment. Proprietors are required to maintain a healthy environment by adopting proper building designs and methods. Additionally, providers ought to provide regular land management services. This law not only applies to property owners but residents and visitors as well. The responsibility of maintaining high environmental management standards also falls on tenants. 
Nightly rentals are arguably the most sought-after short-vacation services in Park City. However, anyone offering this service needs to acquire a nightly rental license. The licensing process involves a thorough inspection of the property to ascertain habitability. The host is also required to initiate reliable emergency procedures for renters. The property owner should provide contacts of a local person to address emergencies or complaints.
The state laws of Utah govern Park City. Therefore, hosts are obligated to pay taxes on room services collected by the state on behalf of all Counties and Cities. Known as Transient Room Tax, this tax applies to establishments such as motels, inns, vacation homes, holiday apartments, and rental properties. Under Utah short-term vacation laws, a service is considered "short-term" if it doesn't exceed thirty days. 
Visitors are required to ensure they make legally binding commitments that they can actualize. Contracts and leases that have a legal framework are enforceable by law. Legal commitments require the proprietor and tenants to honor their responsibilities towards each other. 
What's the Importance of the Park City Short-term Vacation  Laws?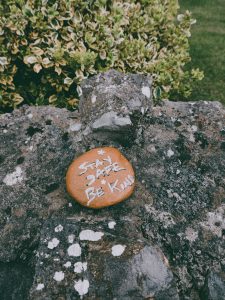 Following these laws is one sure way of staying, ensuring your rental property remains in good standing with the city. The Park City short-term vacation laws apply to all the entities involved in the demand and supply cycle. So, why are these laws necessary? There are three key reasons.
The essence of enforcing laws is to enhance a stable environment for the hosts and tenants. Park City's short-term vacation laws help to ensure that both parties enjoy a cooperative relationship. These laws translate to the safety of the tenet and the safety of the property.
When looking for a short-term vacation service, you certainly want to get value for your money. Short-vacation laws breed the perfect grounds for transparency as you only pay for the appropriate standards. For any service listing to get the operational nod, they need to guarantee the client's safety and satisfaction. Being a vacation hotspot, the Park City short-term vacation laws ensure only the best services enjoy the market share.
Regulations in Park City allow visitors to enjoy various lodging options and ensure requirements are met to the fullest extent. Investors also have a fair opportunity to capitalize on the opportunities available. Park City, therefore, becomes a reputable destination where visitors benefit by enjoying the best quality services.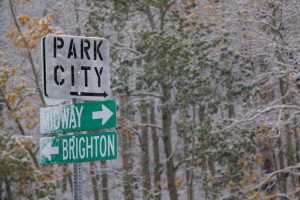 The Park City short-term vacation laws are an integral aspect of the area's tourism sector, and these regulations have contributed to the growth and popularity of this location. Your commitment to becoming a second homeowner in Park City will prove to a smart decision.
Enjoy years of family vacations coupled with peace of mind knowing your safety is guaranteed. Visitors need to look out for licensing when choosing a short-vacation service. iTrip Park City is the authority on current laws surrounding rental properties and passes this knowledge on to their homeowners. Have peace of mind and ensure your property is occupied within the laws when you partner with iTrip Park City. Contact us today for your property management needs in Park City, Utah.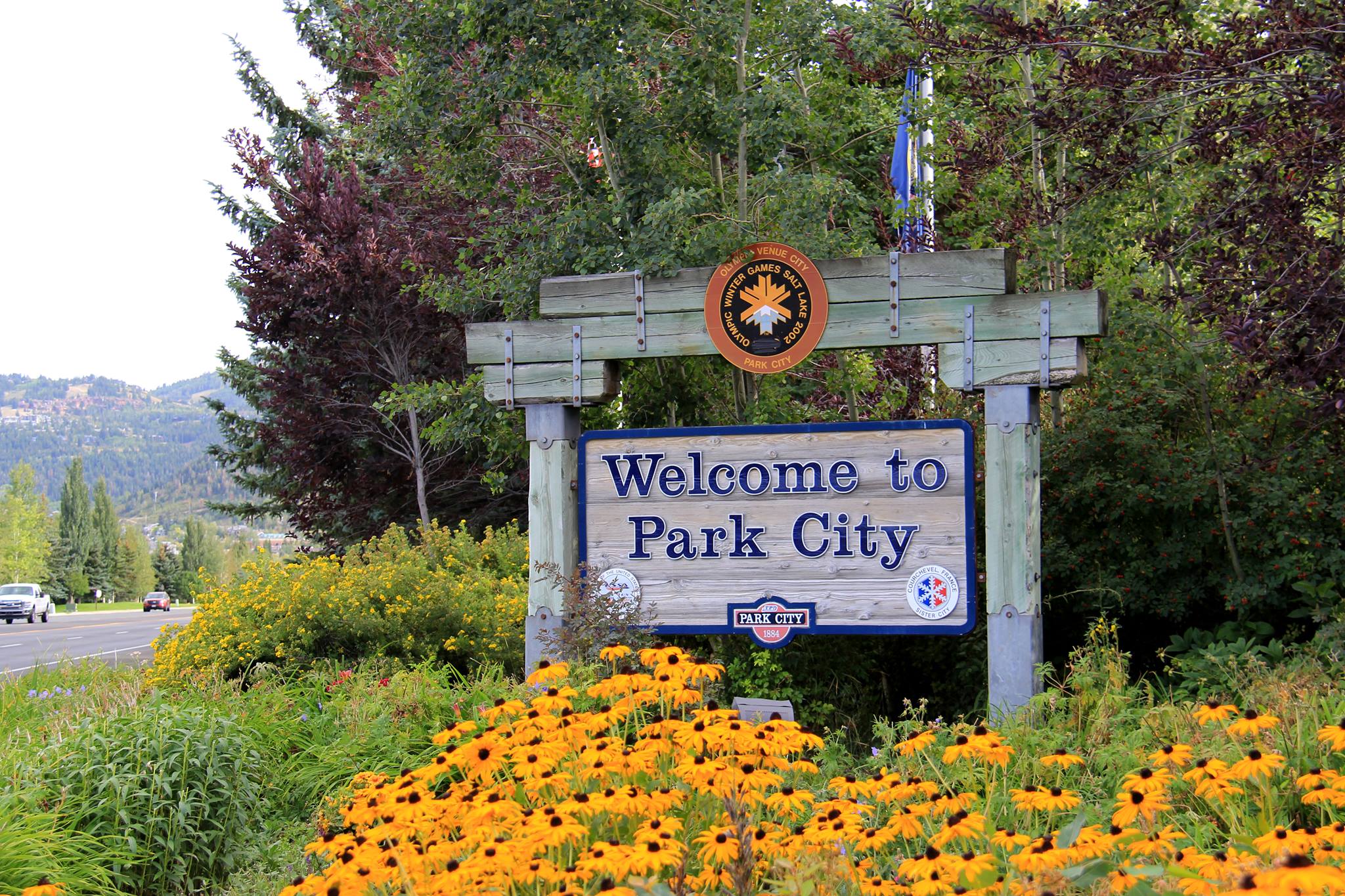 ← Read Previous
6 Advantages to Buying a Vacation Home in Park City
Categories: Buy Vacation Home, itripparkcity, Park City, Park City Home Owners, Park City Vacation Homes, rental properties, Vacation Homes Park City, Vacation Rentals, vacationhomeowners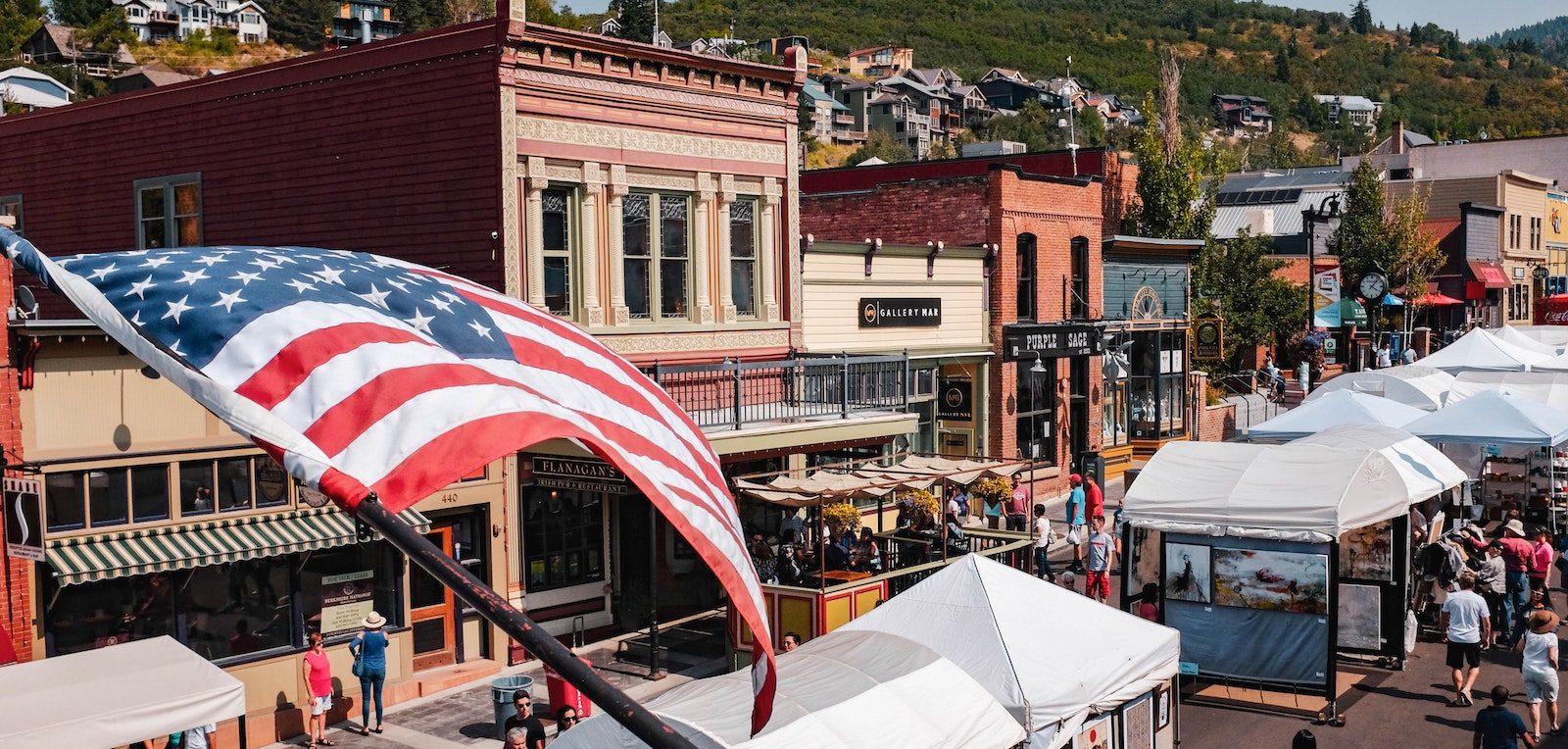 Read Next →
Park City Vacation Rental Demand Expected To Boom Summer 2021
Categories: Park City, Park City Home Owners, Park City Vacation Homes, What's Happening in Park City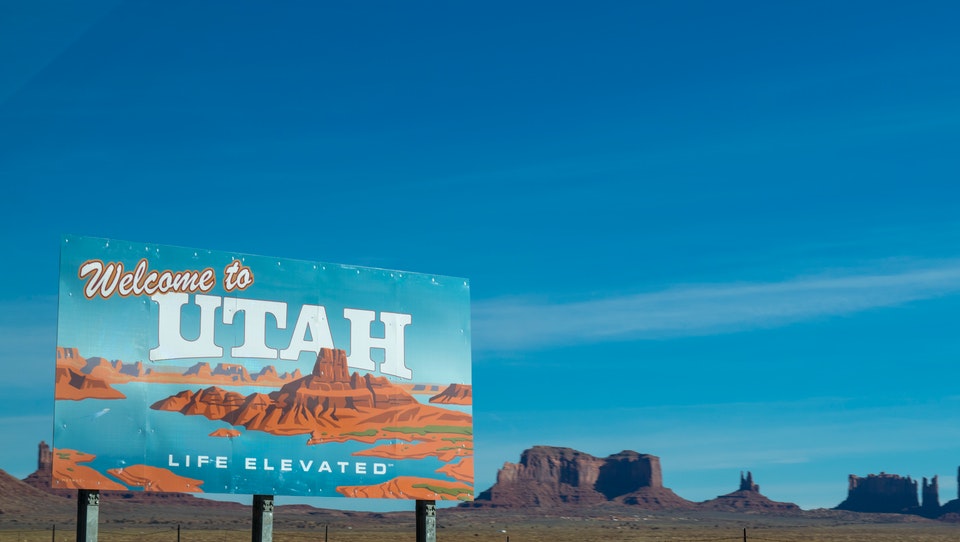 Planning a trip to Park City this summer? Be sure to read this helpful resource to stay up-to-date with what is happening in Park City. Park City has seen a large influx of vacationers booking 30+ day stays this summer. With so many jobs becoming virtual as a result of the Pandemic, folks have the flexibility to work from anywhere. What better way to escape congestion than heading up to a mountain city with all the modern conveniences of many urban areas. 
General Housekeeping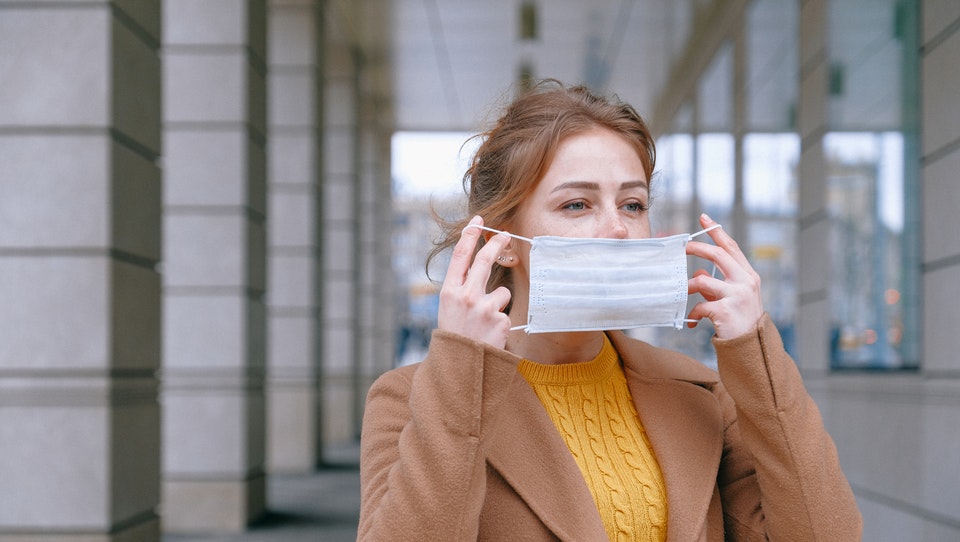 Effective June 27th – Sept 1st, 2020, Face coverings are required to be worn in all publicly accessed indoor spaces or queuing for publicly accessed indoor establishments in Park City. This includes all small businesses, workout facilities and rec centers. Face coverings may be removed in a restaurant once guests are seated. Face coverings are also required outdoors by groups larger than 50. Law enforcement's approach to enforcement is education first. For additional information regarding the Face Covering Order, click here. 
Summer Activities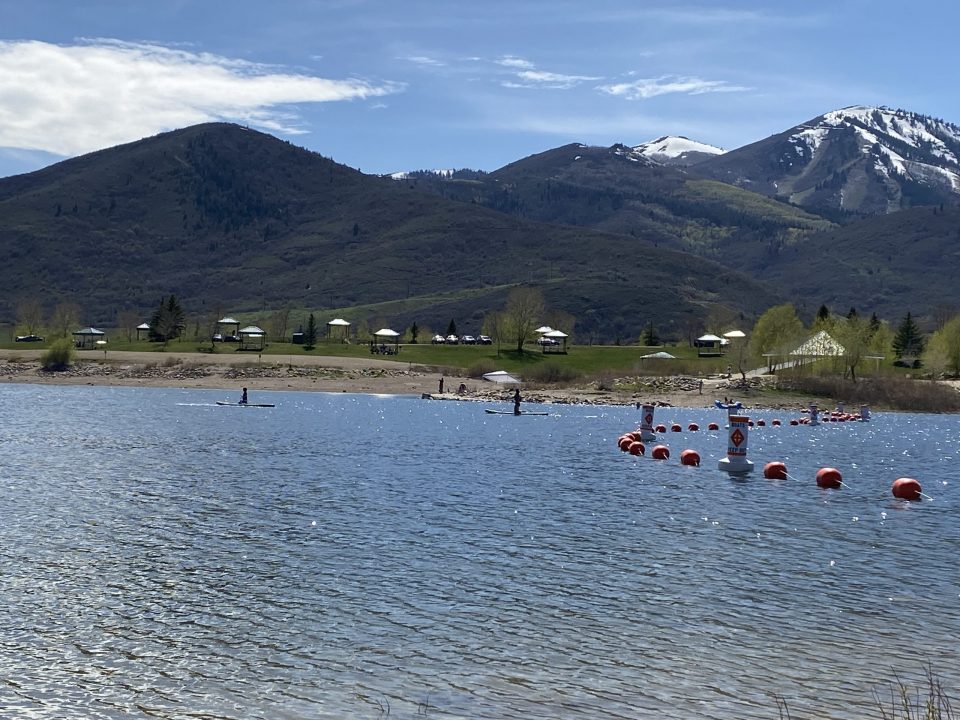 The following attractions are open for summer activities, with slight adjustments from years past to accommodate social distancing standards. 
Deer Valley Resort is open for daily summer operations. Lift-served mountain biking, hiking and scenic chairlift rides, rentals, lessons, lodging operation, Deer Valley Grocery~Café, Royal Street Café, The Silver Lake Snack Shack, Main Street Signatures store, and meetings and special occasions are all open for summer operations. Please note: All summer chairlift operations will begin at Snow Park. The Ticket Office, Rental Shop and Signatures store located at Silver Lake will not be open this summer.
Lift-served activities are open from 10 a.m. to 5 p.m., daily through September 7th, then Saturdays and Sundays only through September 20th, 2020. Guests are encouraged to pre-purchase lift tickets online as Deer Valley Resort is operating with limited on-mountain capacity. Day of tickets will be sold on a first come, first served basis. Click here for Summer Lift Pass pricing, parking information and the COVID-19 Operations Notice. 
Park City Mountain Resort is open for summer activities Thursday-Sunday till September 7th, 2020. Activities include: Alpine Slide, Mountain Coaster, Lift-served Mountain Biking and Scenic Lift Rides. Please note: All summer chairlift operations are run through Payday and Crescent. Canyons Village will not be open for lifts or summer activities. Tickets can be purchased at the ticket office. Click here for information regarding pricing. 
Hours of operations:
Monday-Wednesday – Closed 
Thursday-Saturday 10a-8p 
Sunday 10a-7p.
Click here for more information regarding Summer Lift and Activity Status at Park City Mountain Village. 
Utah Olympic Park was built for the Salt Lake 2002 Olympic Winter Games, Utah Olympic Park is located in Park City, Utah. The nearly 400 acre venue houses one of only four sliding tracks in North America, six Nordic ski jumps, a 2002 Winter Games museum, and a multitude of adventure activities. 
Summer activities currently open through July 31st, 2020 include: Alpine Slide, Extreme Tubing, Summer Extreme Zipline, Summer Freestyle Zipline, Summer Discovery Ropes Course, Nordic Chairlift and Free Museums. The attractions can be experienced a la carte or through two pass options. 
The Trackside Pass includes use of the Airbag Jumps, Canyon Adventure Course and Summit Adventure Course during a two-hour block. Click here for hours, course requirements and to book your pass. 
The Jumpside Pass includes use of Extreme Tubing, Alpine Slide, Extreme Zip Line, Freestyle Zip Line and the Discovery Course during a two-hour block. Click here for hours, course requirements and to book your pass. 
Park City is offering Pedestrian Only Sundays on Main Street through September 6th. We haven't seen this special feature since the 2002 Olympic Games! Shops, cafes and restaurants are expanding into the street to welcome visitors to the district. On-street merchant activation (dining, shopping, and experiences) will vary each week. Remember to bring and wear your face coverings when appropriate. Cars are prohibited on the street from 11:00 a.m. – 10:00 p.m. Click here for more details from Historic Park City Utah regarding Car-Free Sunday. 
The weather is warming up in Park City. A couple ideas to stay cool while enjoying the sun include the Jordanelle State Park and PC Marc Aquatic Center. Click here for additional Summer Activities for families and couples alike! 
Dining & Grocery Services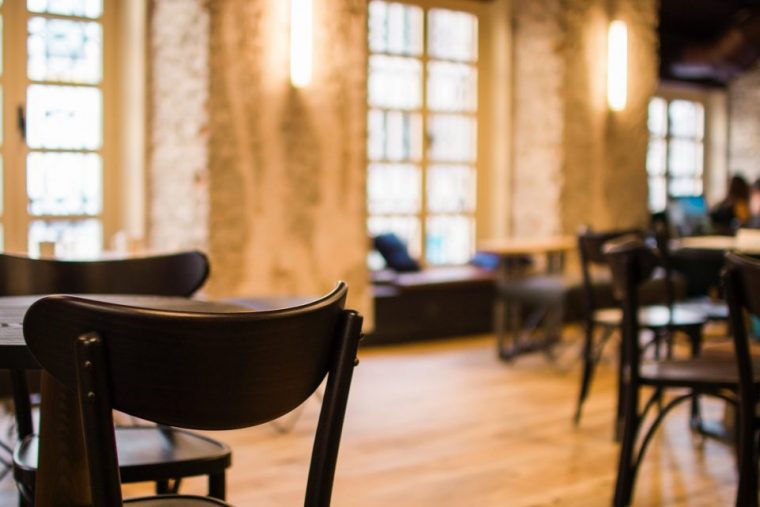 You'll surely be famished from all of your adventuring in Park City. Click here for a helpful guide to find restaurants offering dine-in service, curbside pick up and deliver. Prefer to cook at home? Click here for a helpful guide for services offering grocery delivery in Park City.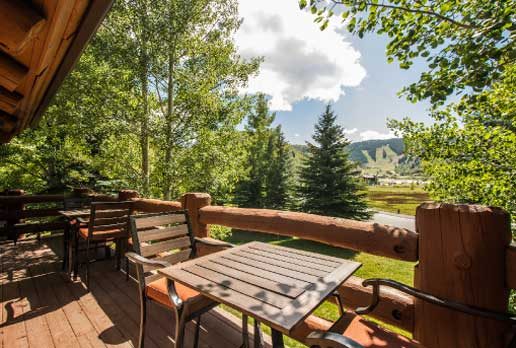 Traveling to Park City? Consider booking with iTrip Park City. With 75+ properties, 9 years of property management experience, and industry-leading tech; you're sure to find something fantastic that suits your needs. iTrip Park City follows a strict protocol consistent with CDC guidelines for cleaning and disinfecting each property under our care. Click here to view iTrip Park City's cleaning SOP.
Follow us on Facebook, Instagram, Twitter and Pinterest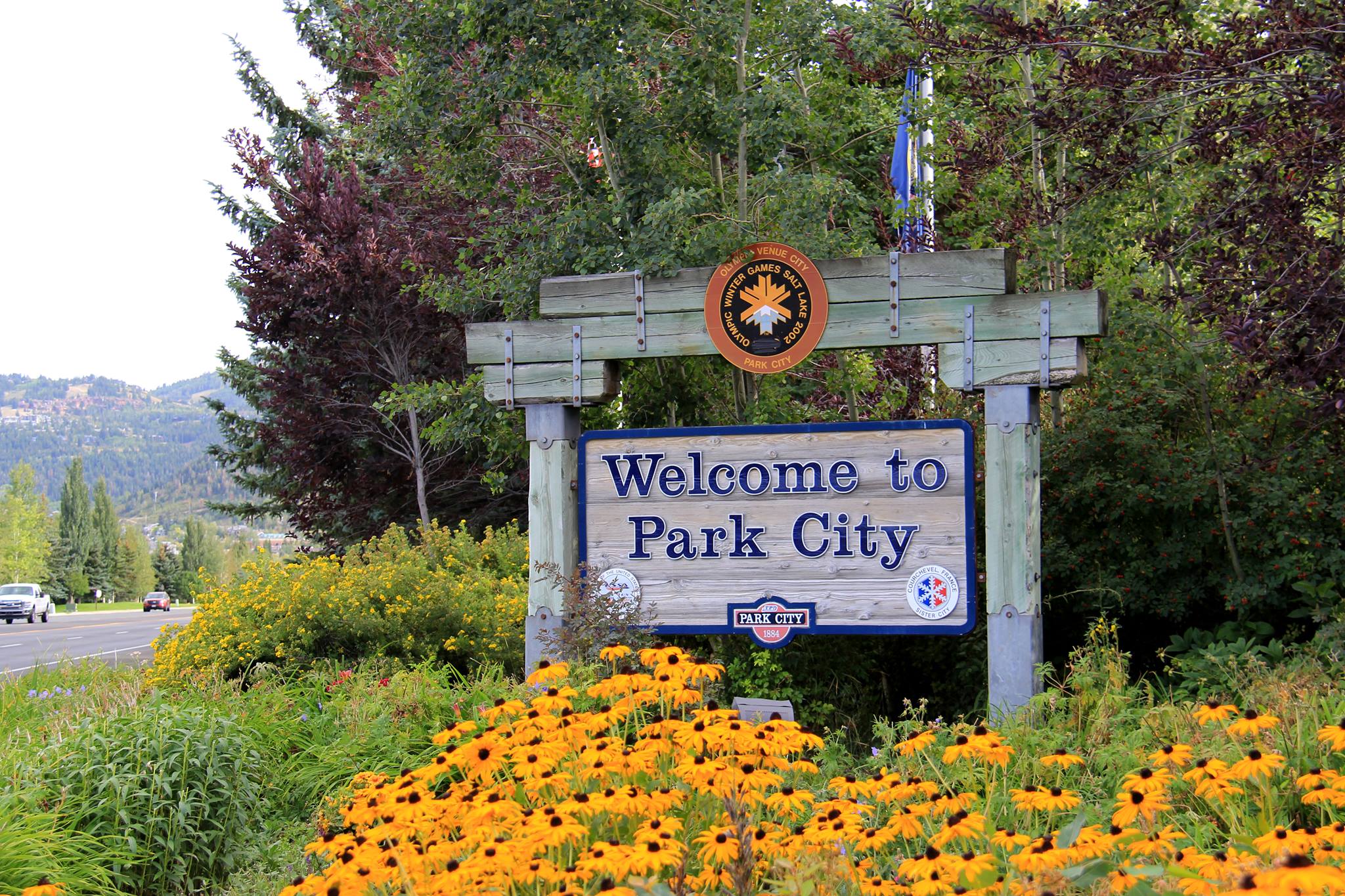 Read Next →
6 Advantages to Buying a Vacation Home in Park City
Categories: Buy Vacation Home, itripparkcity, Park City, Park City Home Owners, Park City Vacation Homes, rental properties, Vacation Homes Park City, Vacation Rentals, vacationhomeowners