Park City is a perfect year round destination teeming with seriously fun activities that will keep you entertained and active during your summer break! In this post, we will take a look at 5 Seriously Fun Summer activities in Park City!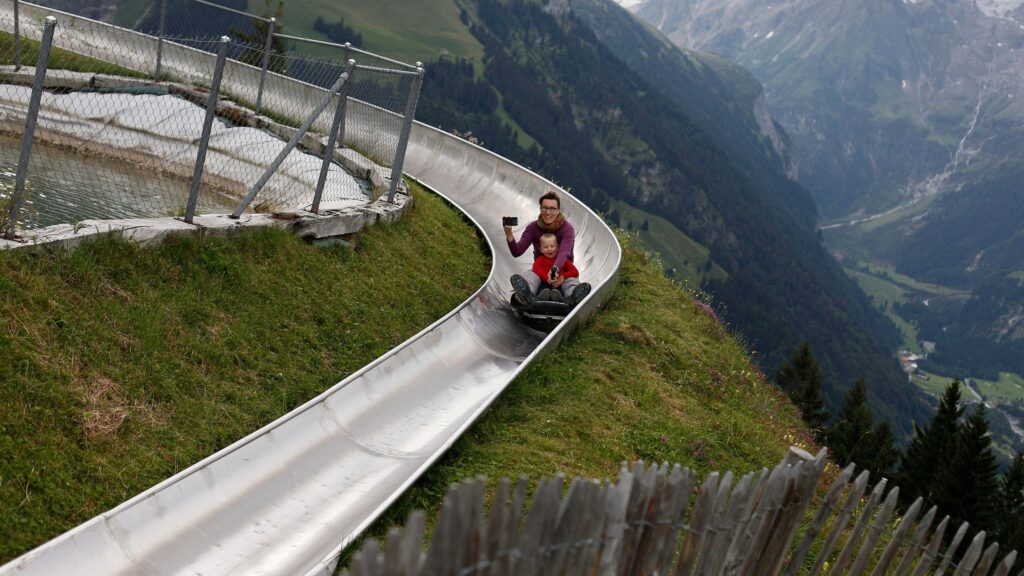 1. Alpine Coaster and Zip Line: If you are looking for a serious thrill, the Alpine Coaster and Zip Line should be at the top of your list! Both of these attractions are located at Park City Mountain Resort, where you can speed down the mountain on a unique coaster or fly through the air on a zip line. The vista of verdant woods and majestic mountain surroundings is awe-inspiring & unforgettable.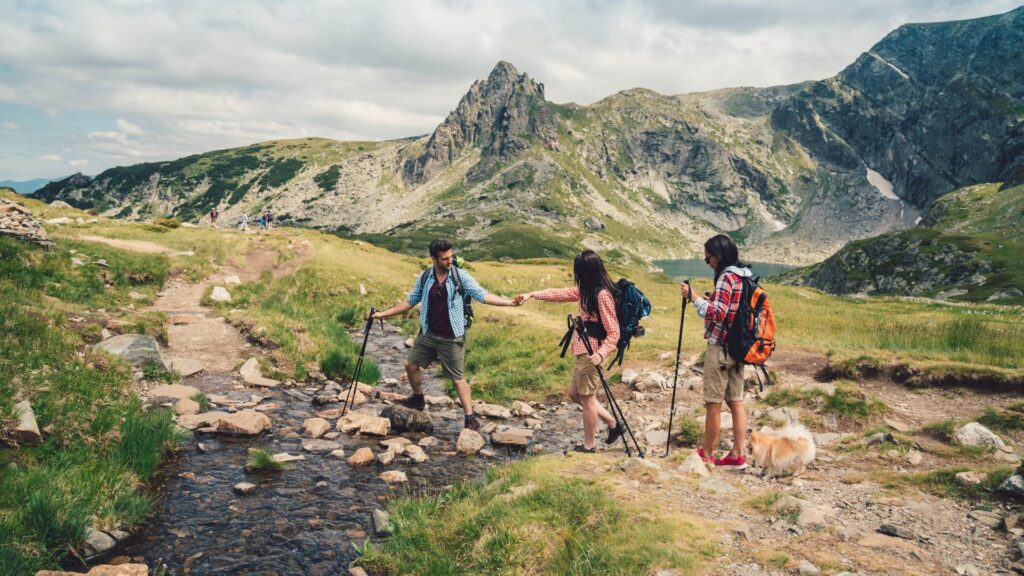 2. Hiking: Park City hiking is seriously fun; there is a wide variety of terrain and breathtaking vistas around every corner. The Wasatch mountains are adorned with breath-taking trails and picturesque landscapes, burbling streams and local wildlife.  Take a break from the hustle and bustle of city life and head to the trails. You can hike through forests, waterfalls, and scenic viewpoints. The most popular hiking trails include the Park City Summit and the Quarry Mountain Trail. There are several online apps (like alltrails) which allow you to set your ideal parameters and can guide you to your perfect hike!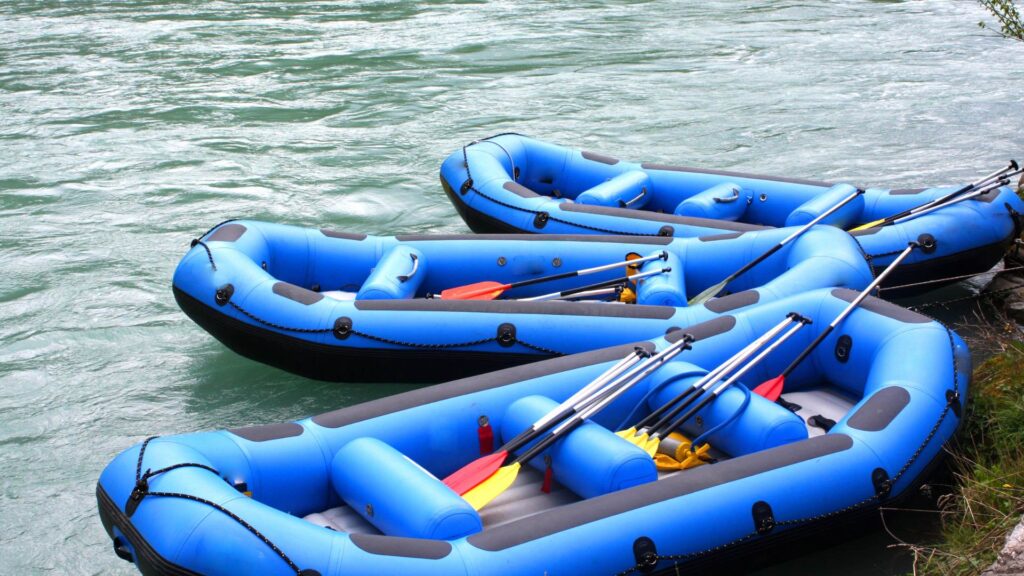 3. River Rafting: River rafting in Utah is serious – seriously fun! Park City has easily accessible waterways like the Weber and Provo River, which are perfect for river rafting and tubing! There are several companies in the area that offer guided tours and tube rentals. Spend an afternoon on the river enjoying the beauty of nature while battling thrilling rapids. River rafting is a perfect activity for groups of friends or families seeking a fun outdoor adventures!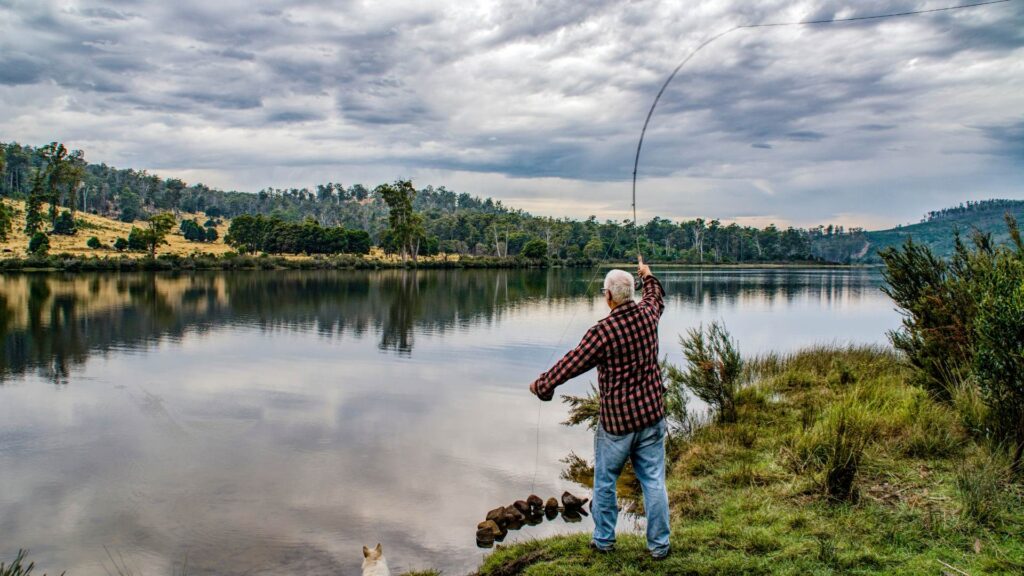 4. Fishing: Whether you are an experienced angler or a beginner, Park City has excellent fishing opportunities for everyone. The pristine rivers and waters in the region are stocked with rainbow, brown, and cutthroat trout. Local fishing guides provide equipment and expertise to help you have a memorable and enjoyable fishing experience.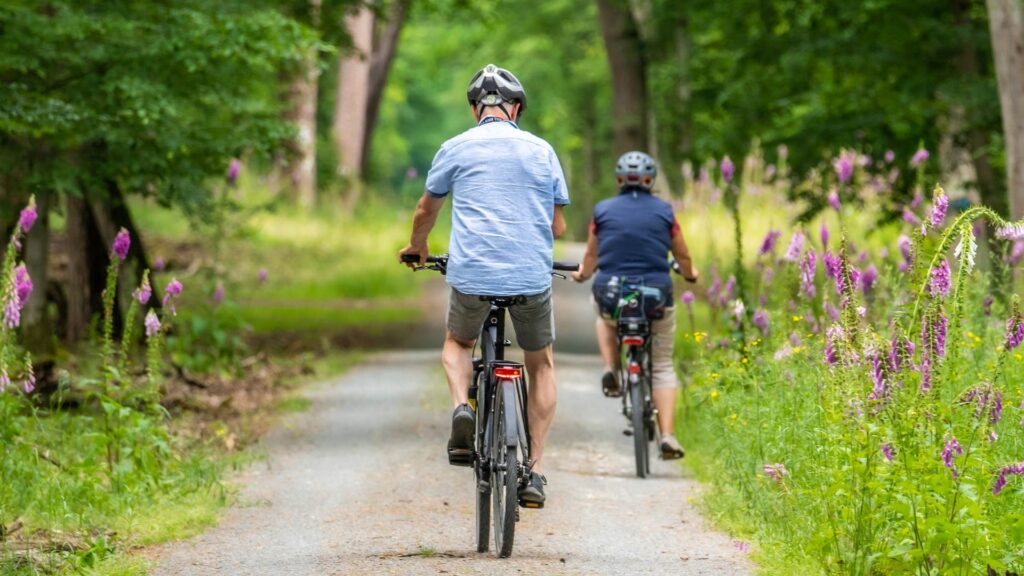 5. Bike Riding: The bike riding in Park City is a great way to enjoy the warmer months – visitors will find that there are trails and paths for all levels of riders. From off road mountain bike trails to smooth city trails, there is something for everyone!  The city also has a well-organized mountain bike park that offers beginner, intermediate, and advanced trails. The various mountain trails are easily accessed from the chair lifts at the local ski resorts; difficulty levels vary from downhill bike riding to cross-country riding, all of which deliver an adrenaline-filled experience.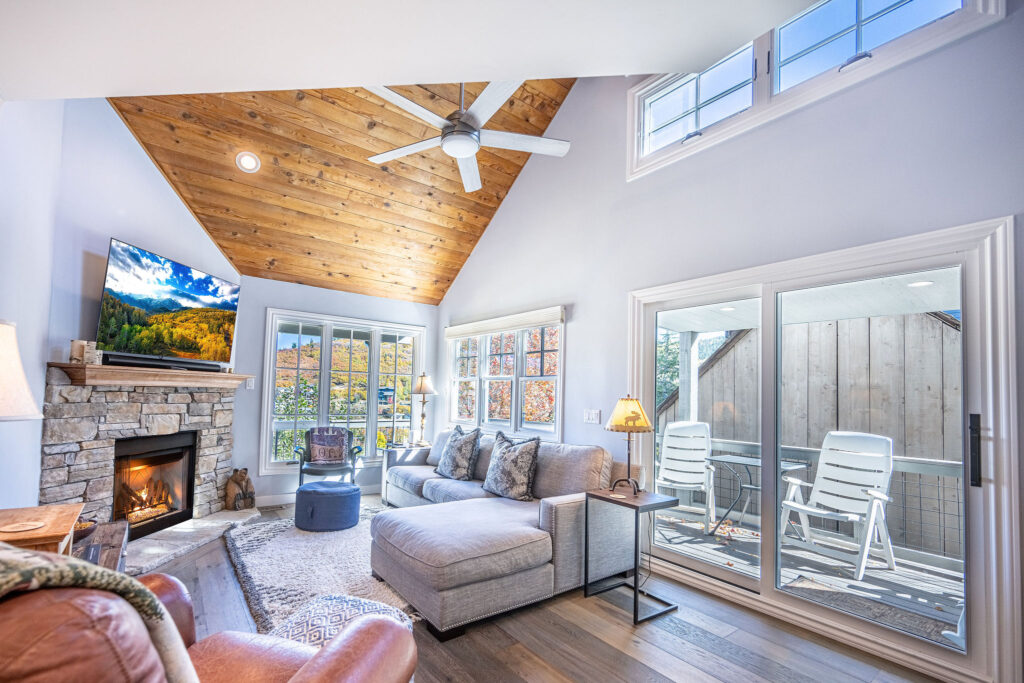 Whether you're visiting from out of town or just enjoying a staycation iTrip Park City is here to help you plan your perfect Park City Vacation – from vacation home rentals to free included seasonal activities we would love to help you reserve your best vacation ever!
Park City, Utah, is indeed a summer haven for outdoor enthusiasts seeking adventure. From alpine coasters, zip lines, hiking, river rafting, fishing, and bike riding, the activities are endless and will cater to thrill-seekers of all ages. Head to Park City this summer and try out these activities for a memorable and enjoyable time surrounded by the captivating scenery. Don't waste a minute; make Park City your next summer vacation destination!