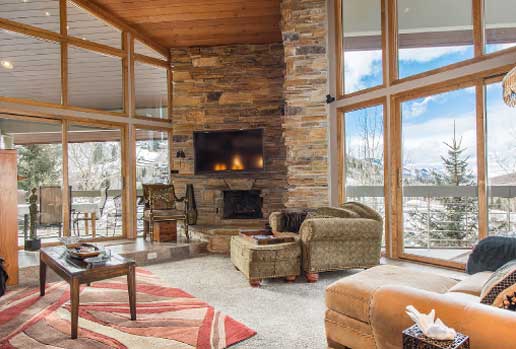 Free Light Maintenance
Unlike many of our competitors, we don't charge Owners for weekly inspections, changing light bulbs, batteries, and other small household needs; re-stocking household supplies; receiving or making deliveries at your home and many other typical Homeowner requests. It is something that we just do and know is expected by our Clients.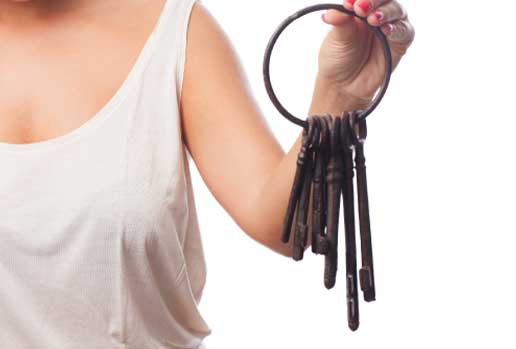 Safety & Security
Your rental home is not only a big investment, it is a part of you. You need to make sure that it is well protected.
We use advanced secure locking systems. When a home is booked, a unique code is generated for that specific rental period.
You will always know who and when someone enters your property, as will your designated property manager.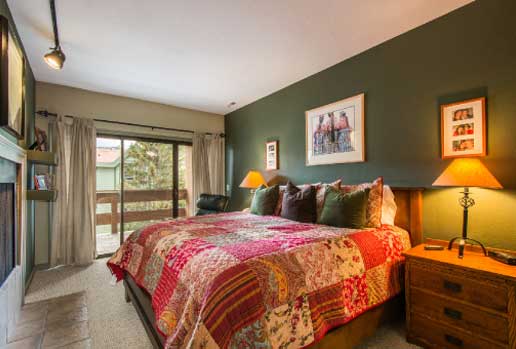 Housekeeping Services
Our Housekeeping team will provide you and your Guests a fresh and detailed home to return to each time.
If you are concerned with cleaning up prior to your own departure, you don't need to be. We will handle all the clean up after your vacation has come to an end.
Additionally, our local team will always inform housekeeping of your unique needs so that they are addressed each time your home is cared for.