Park City Summer Family Favorites (part 1)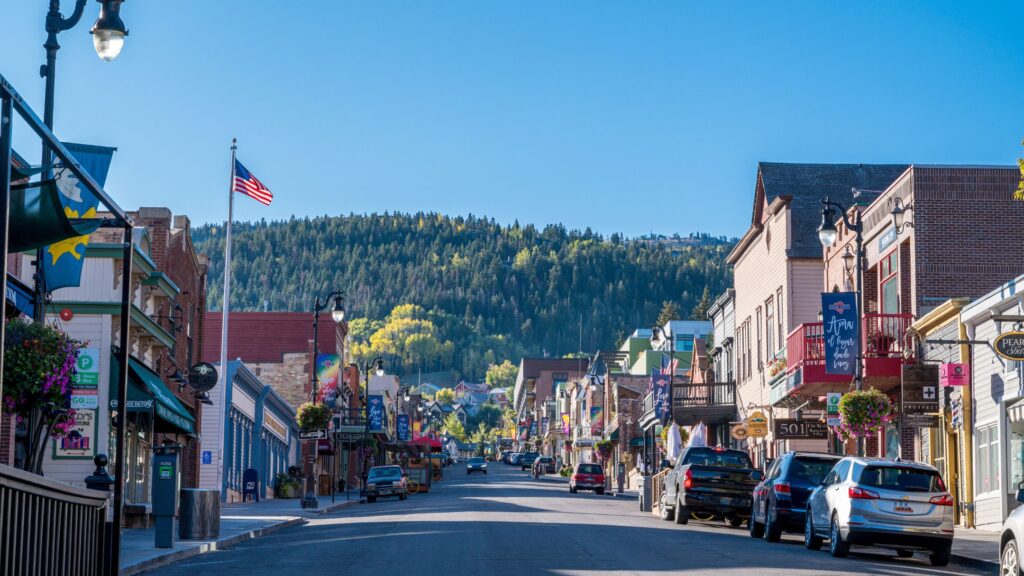 Park City is a beautiful mountain town known for its world-class ski resorts, golf and picturesque scenery. We polled the kids of iTrip (all 10 of them) about their favorite local summer spots and after much deliberation, this is their "locals guide to Park City". We hope you'll agree that there's something for everyone – from scrumptious donuts to exciting alpine slides, Park City has so much to offer for families traveling with children. In this blog post, we will take a closer look at the top five kid-approved Park City spots that are a must-visit on your next family vacation.
Favorite Donut Shop – Mirror Lake Donuts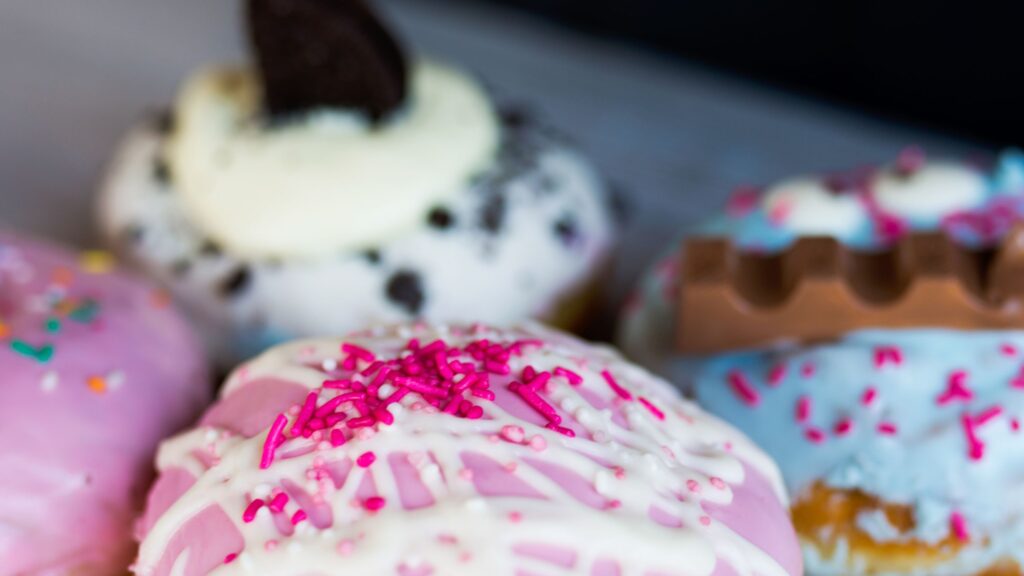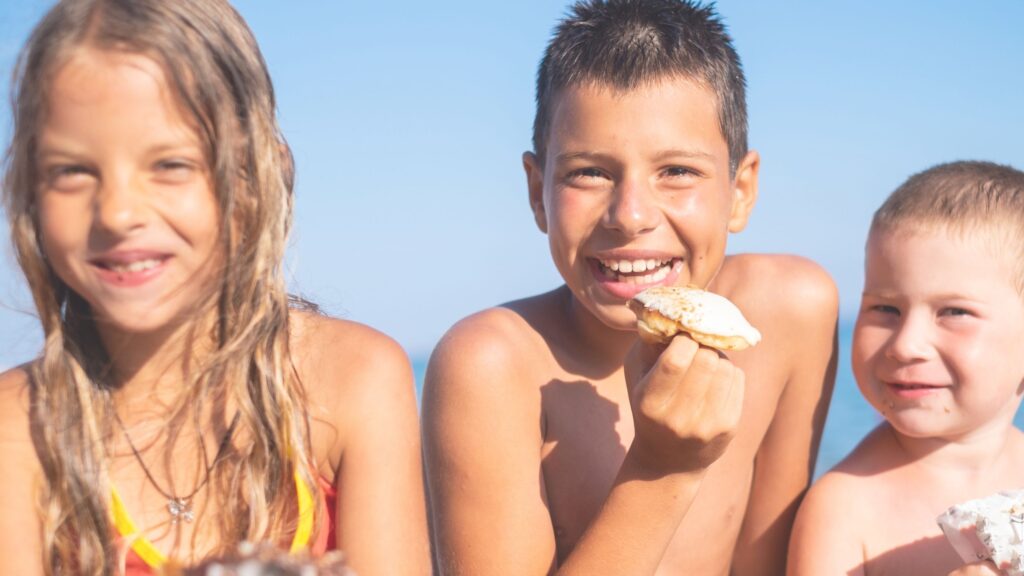 Aiming to be the favorite Aunt? Then start your summer day off right with a delicious treat from Mirror Lake Donuts. Located just outside of Park City (in Kamas Chevron) is one of our favorite spots for a sweet treat! Their HUGE, homemade donuts are the perfect way to boost your energy before a day full of exploration. Some of our favorites are their apple fritters, all things sprinkles and their classic glazed donuts are a classic! Be sure to check them out on instagram for their hours and unique weekly flavors: instagram.com/mirrorlakestation
Pro-tip: Go early or give them a call and order ahead of time!
Favorite Stroller Friendly Hike – McPolin Farm Nature Trail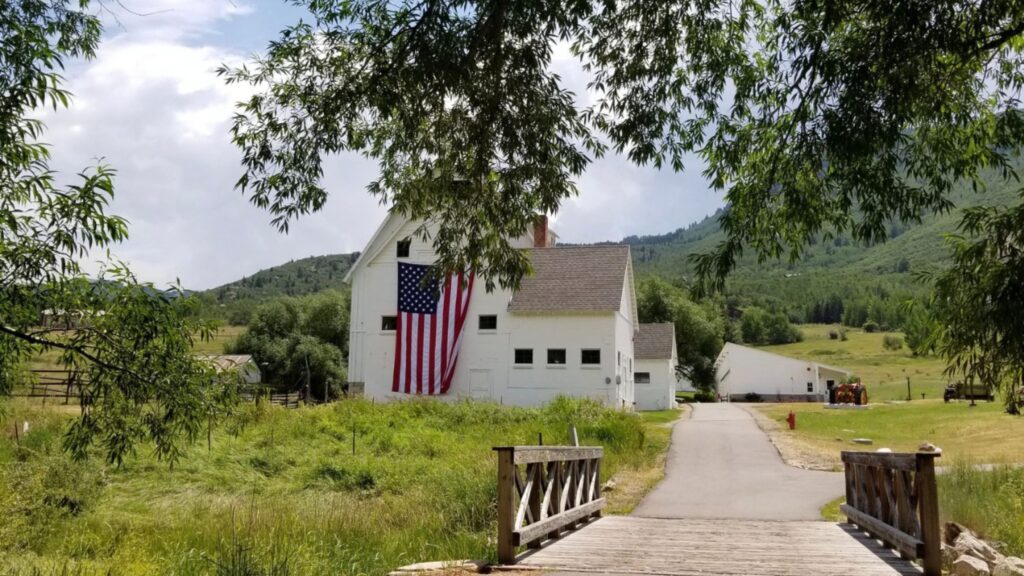 Get your kids out in nature by taking a hike on McPolin Farm Nature Trail. This stroller / wheelchair friendly, easy-to-navigate trail is perfect for families who want to enjoy the great outdoors without feeling overwhelmed. It's perfect for kids of all ages and can take as long as you'd like (when the kids were little their favorite thing was to scooter over the bridge and up/down near the barn). With stunning views of the surrounding mountains and plenty of wildlife to spot, your little ones will be entertained for sure! The trailhead is located just a short distance from the center of Park City, making it a convenient activity to do during your trip.
Pro-tip: Be sure to follow the signs for the parking lot – It can be a little confusing as it's on the opposite side of the street from the white barn; there's a tunnel that goes underneath to the park.
Click for details: visitparkcity.com/listing/mcpolin-farm-nature-trail
Favorite Thrill Ride – Alpine Slide at Park City Mountain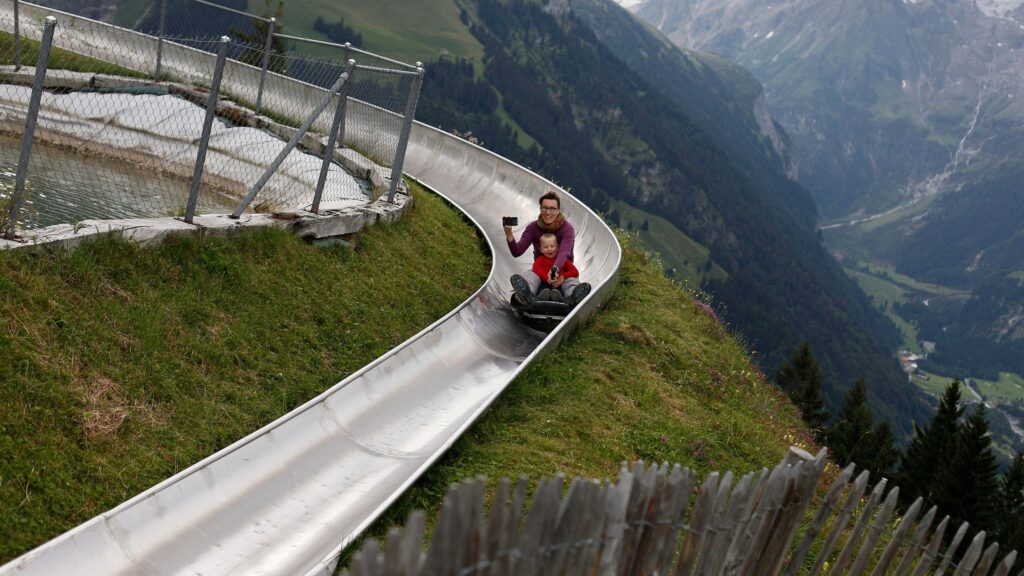 The alpine slide is a unique hybrid of a rollercoaster and a slide. Our kiddos love the ride up the Payday Ski Lift almost as much as the coaster itself! This is perfect for all levels of thrill seekers – each driver can control their speeds down a 3,000-foot track, taking in the stunning scenery as they zoom down the mountain. Whether you're a daredevil or just looking for a fun time, this activity is perfect for children of all ages!
Pro-tip: Check their site for hours, pricing and rider requirements
parkcitymountain.com/explore-the-resort/activities/summer-activities/alpine-slide.aspx
Favorite Fast Casual Dining – Main Street Pizza & Noodle
For a delicious, kid-friendly meal, head to Main Street Pizza & Noodle. They serve up a variety of creative noodle dishes and mouth-watering pizza pies. We love the BBQ pizza and the kids menu has lots of choices to please even the pickiest of eaters. The casual atmosphere and quick service make it a great spot for families on the go. Plus, they have a nice selection of craft beers and wine by the glass which makes it a great option for parents looking to unwind after a busy day.
If the restaurant is too busy order ahead and take it to the nearby city park: mainstreetpizzanoodle.com
Pro-tip: Order smaller sizes of a couple different pizzas to get a good sampling!
Favorite Toy Shop – JW Allen & Sons Toys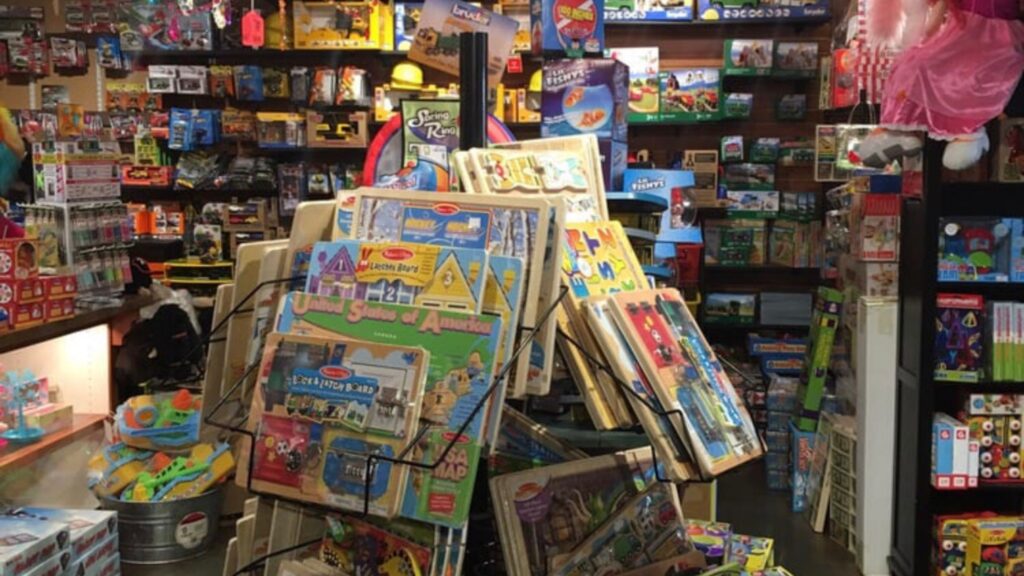 If you're looking for a toy shop that will provide a nostalgic, magical experience for your kids, this is the place to go! Located in Kimball Junction, Park City (closer to the freeway) this is our go-to toy shop. This is a cute little store that carries everything from Legos to the family board games to old-fashioned candy (remember zotz, button candy, pop rocks)We love the super friendly staff too! www.facebook.com/parkcitytoystore/
Pro-tip: Have the littles save their money for a budget friendly shopping trip:)
Follow us on social for Part 2 https://www.instagram.com/itrip.pc