Summer 2021 will be the first time in over a year that travel will be relatively safe for most Americans. With the continuing rollout of the COVID-19 vaccine across multiple states, more of the population will be able to travel by summer 2021. Many families who'd been waiting out the pandemic to visit family and close friends are now beginning to plan extended summer vacations and plans for long-term travel. 
Among the top destinations, this summer is Park City, Utah. Park City also ranks as one of America's favorite towns and a top vacation spot offering a large selection of activities for singles, families, and outdoor lovers. While it is safe to visit favorite destinations, many travelers are still opting to stay in private homes and vacation rental properties while traveling.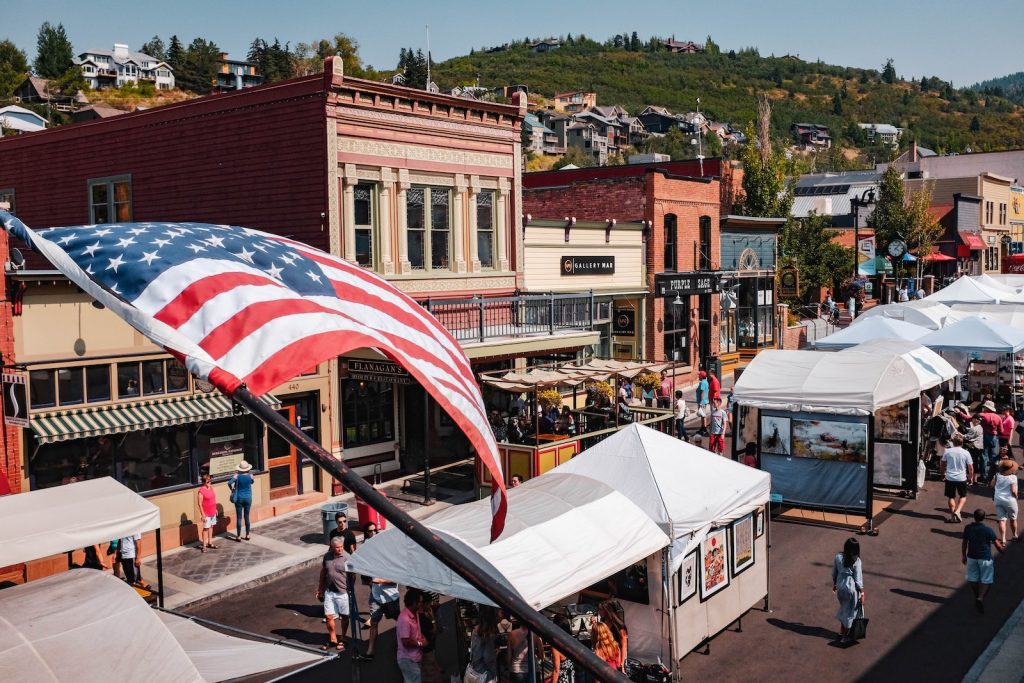 Park City Rental Home's Will Be Busy
Park City, Utah, experienced a surge in rentals over the past summer, and many of those visitors turned into homeowners. They will utilize their second homes as additional income this summer. The demand for vacation rental properties is now higher than ever and expected to continue as the pandemic becomes less of a threat to the tourism industry. 
Park City vacation rental management companies such as iTrip Vacations Park City continue to make travel safe for homeowners and vacationers alike this summer. Founder John Kennedy started iTrip Vacations Park City with his wife Dori in 2011. iTrip Vacations Park City's dedicated local team and personalized services paired with its cutting-edge technological resources make the company one of the premier property management companies in Park City, Utah.
"We have made changes to accommodate the changing environment for homeowners and visitors to Park City over the past year, including increased cleanliness and unprecedented adaptability to change. Coming out of the pandemic, we are looking forward to continuing these practices for our homeowners and short-term vacationers this summer," says Kennedy. 
According to a recent report, by AirB&B one of the attributes specific to the first post-pandemic trip is that people are seeking a sense of calm and security. The top emotions they want to feel during that first trip are "relaxed" (44%), "comfortable" (34%), and "safe" (33%).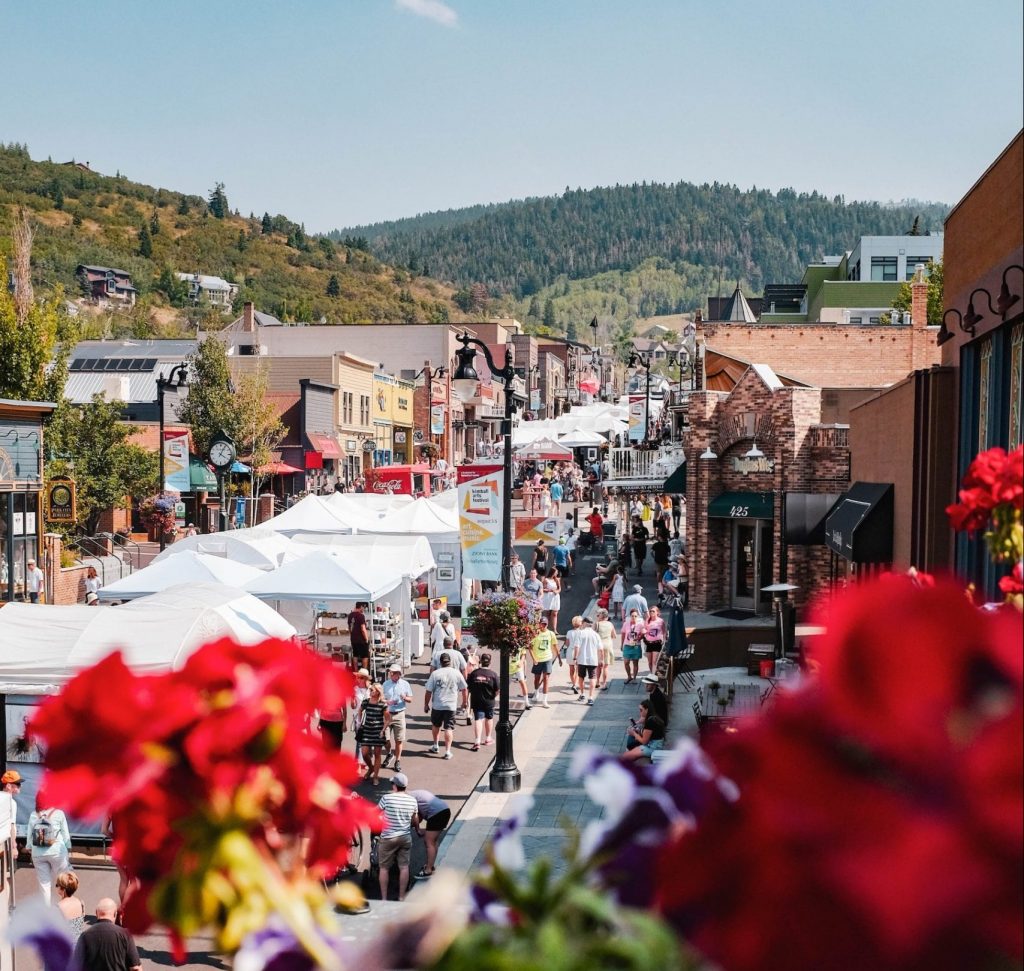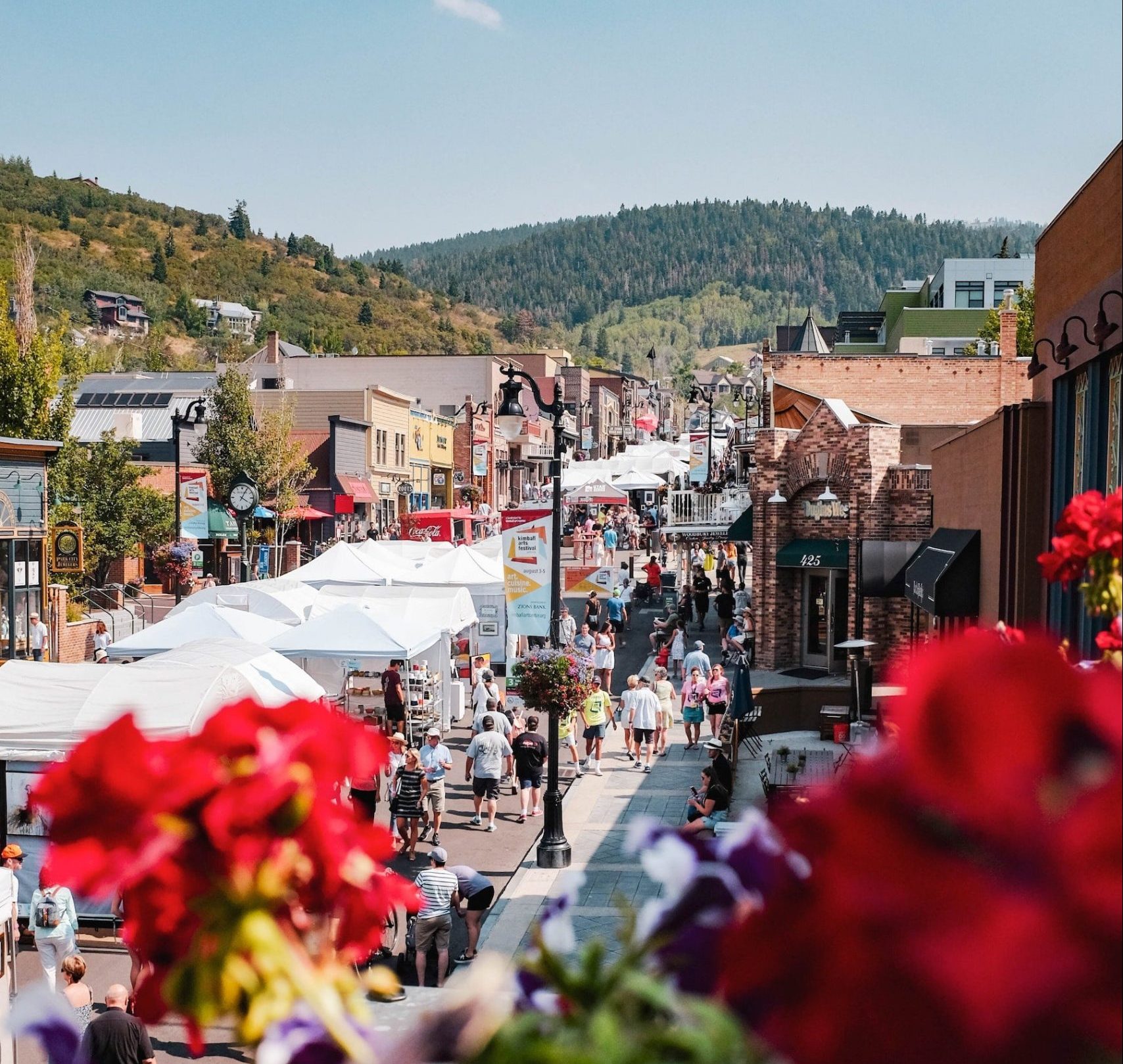 For many travelers, Park City, Utah has become a "must-see" destination for summer 2021. If planning a trip, consider booking with a vacation rental management company, like iTrip Vacations Park City, that follows a strict protocol consistent with CDC guidelines for cleaning and disinfecting each property. 
Summer brings excitement back to the hills of Park City, and many activities will again be available to those looking to experience their first vacation post-pandemic in the summer of 2021. Experts agree that now is the time to start reserving vacation homes for summer 2021. 
For more information on Park City vacation rentals and property management, visit Park City's Best Property Management Company.