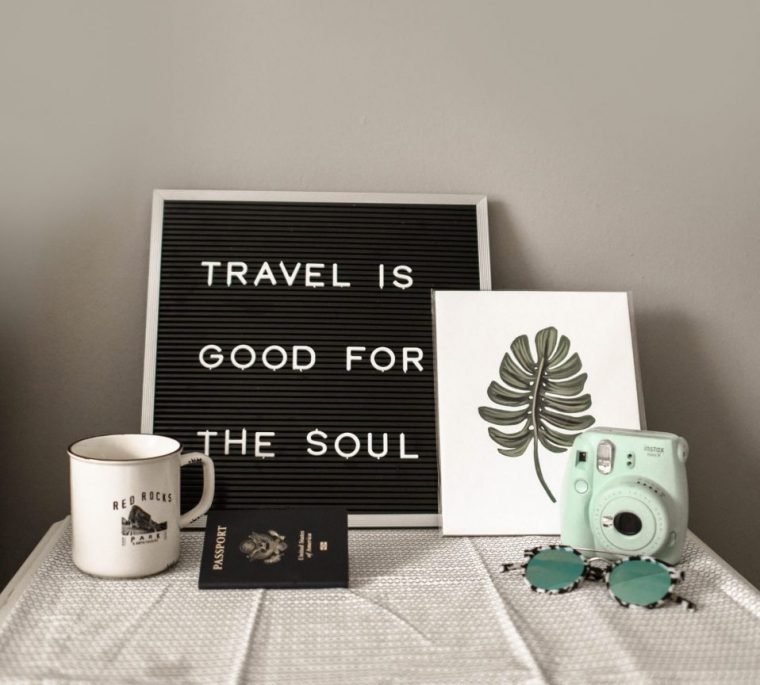 State by state the country is beginning to open back up. You may not be the 'early adapter' type, but chances are you're ready to get out of the house and take a vacation. Many trips were cancelled due to COVID-19 and people across the country have a pent up desire to travel. It's in our DNA to explore! How can you satisfy this desire to explore and stay safe while doing it? iTrip Park City has 9 simple tips to stay safe while vacationing in the new normal.
Industry trends are indicating that folks aren't comfortable with flying yet, which leaves destinations that can be reached by car. You control the cleanliness and environment in your car, so the family road trip is looking like the way to safely travel this Spring and Summer.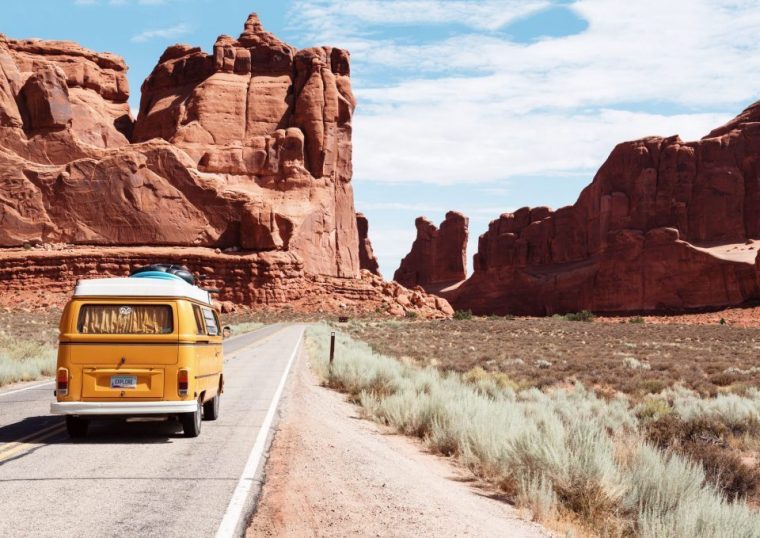 Let's say you're in an Urban environment and you're looking to spend some time in an area with abundant open space that offers privacy, peace and quiet. You're not looking to camp, but you'd like something that offers the great outdoors along with the conveniences of city living. A perfect example of such a place is Park City, UT. Park City offers mild temperatures in the Spring and Summer, endless trails for hiking and biking, the Jordanelle State Park for your open water needs; along with a short-term rental housing stock that will help you further control your environment and minimize your exposure. Park City has everything you need except Costco and Trader Joes, which is a topic for an entirely different post. The good news is that Salt Lake City is a quick 30 minute drive for all your metropolitan modern convenience needs.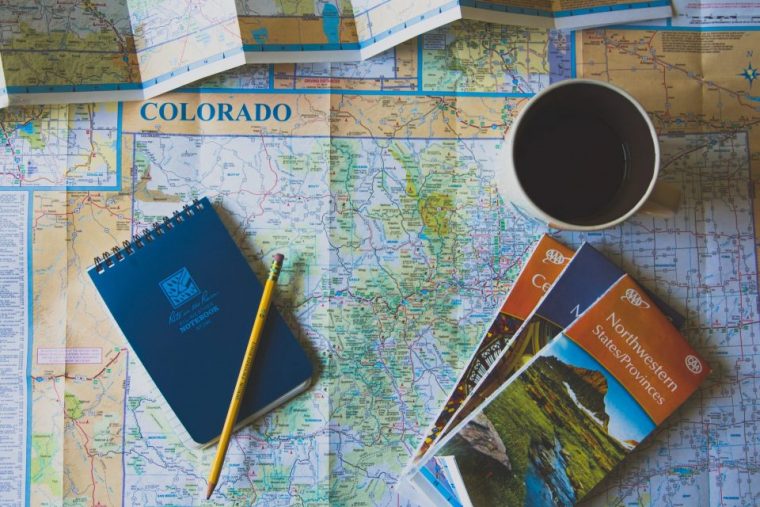 This post is the first of many helping travelers navigate how to enjoy their experience in a safe and controlled manner. We'll begin with 9 simple tips to stay safe during your travels to your drive to destination.
Drive to Destination
Tip #1 Determine what areas you feel comfortable driving to from your home or current location. How many times can you tolerate, 'are we there yet?' from the back seat?
Tip #2 Research where you would like to stay, keeping in mind the property type that would make you feel most comfortable.
Do you want:
– to stay in a single family home to minimize communal touch points?
– a lot of square footage to hunker down?
– a property with a yard?
– to stay in a property that offers convenient access to trails and other local attractions?
– to bring along your furry pet?
– AC?
– access to DirecTV or smart tv's?
– contactless and keyless entry to your rental property?
Tip #3 To minimize contact, be sure to book with a property management company that offers keyless and contactless entry.
Tip #4 To minimize exposure, book with a property manager that clearly defines their cleaning standards & procedures and pay attention to your check-in instructions. Click here for iTrip Park City's cleaning standards and procedures.
Tip #5 Pack supplies that you'll need for the car ride and for the first 24 hours at your destination. Many grocery delivery services charge an additional fee for deliveries ordered with less than 24 hours. Alternatively, if the car is jam packed consider ordering groceries prior, so that they arrive when you do.
Tip #6 Wear a mask and gloves when stopping for gas, food or rest stops. Bring alcohol wipes and purell for use anytime you come into contact with high touch surfaces, like a gas pump. Use a napkin, paper towel or cloth to open doors. Wash your hands as much as possible for at least 20 seconds and don't touch your face.
Tip #7 Unsure of the property managers cleaning standards & procedures? At arrival be sure to wipe down all high touch surfaces including: door knobs, light switches, faucets, remotes, common room keys, etc… Run the dishwasher with any dishes you plan to use for the duration of your stay.
Tip #8 Order groceries for delivery or pick up (if you haven't done so already).
Tip #9 Relax!!! Get outside and breathe the fresh air.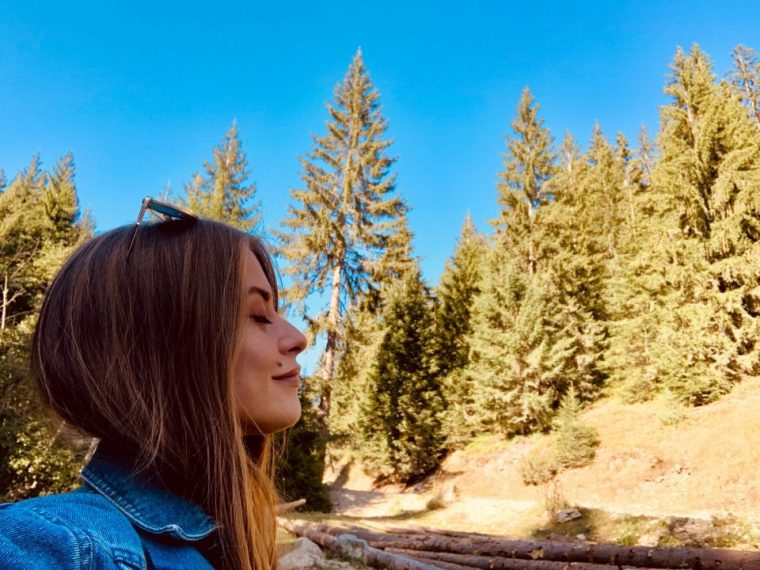 Traveling to Park City? Consider booking with iTrip Park City. With 75+ properties, 9 years of property management experience and industry leading tech; you're sure to find something fantastic that suits your needs. iTrip Park City follows strict protocol consistent with CDC guidelines for cleaning and disinfecting each property under our care. Click here to view iTrip Park City's cleaning SOP.
Stay tuned for future posts including: Best local grocery pick-up & delivery services, Summer activities that will keep you entertained in a safe fashion during your stay, Restaurants that offer curbside pick up and/or outside dining and feature property highlights to help you decide which property best checks your boxes.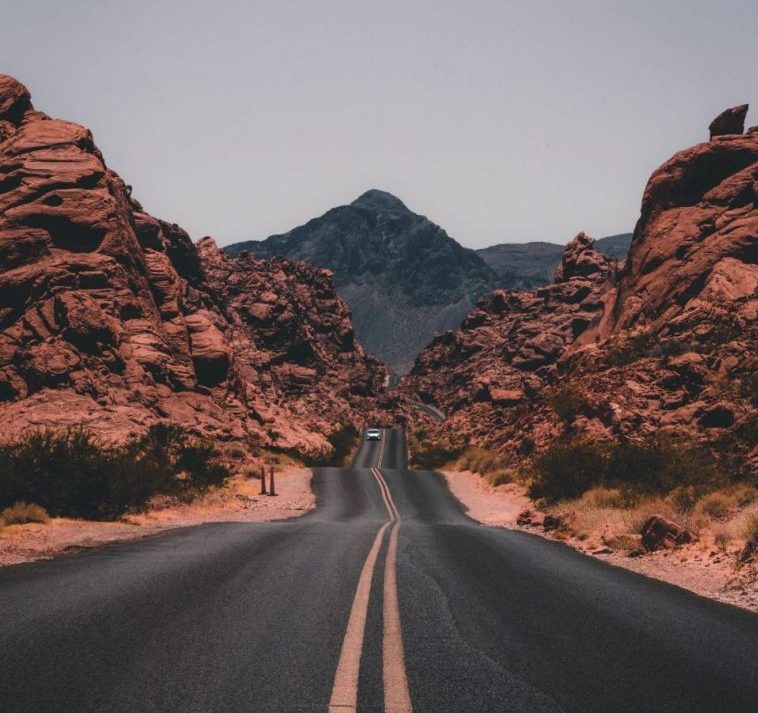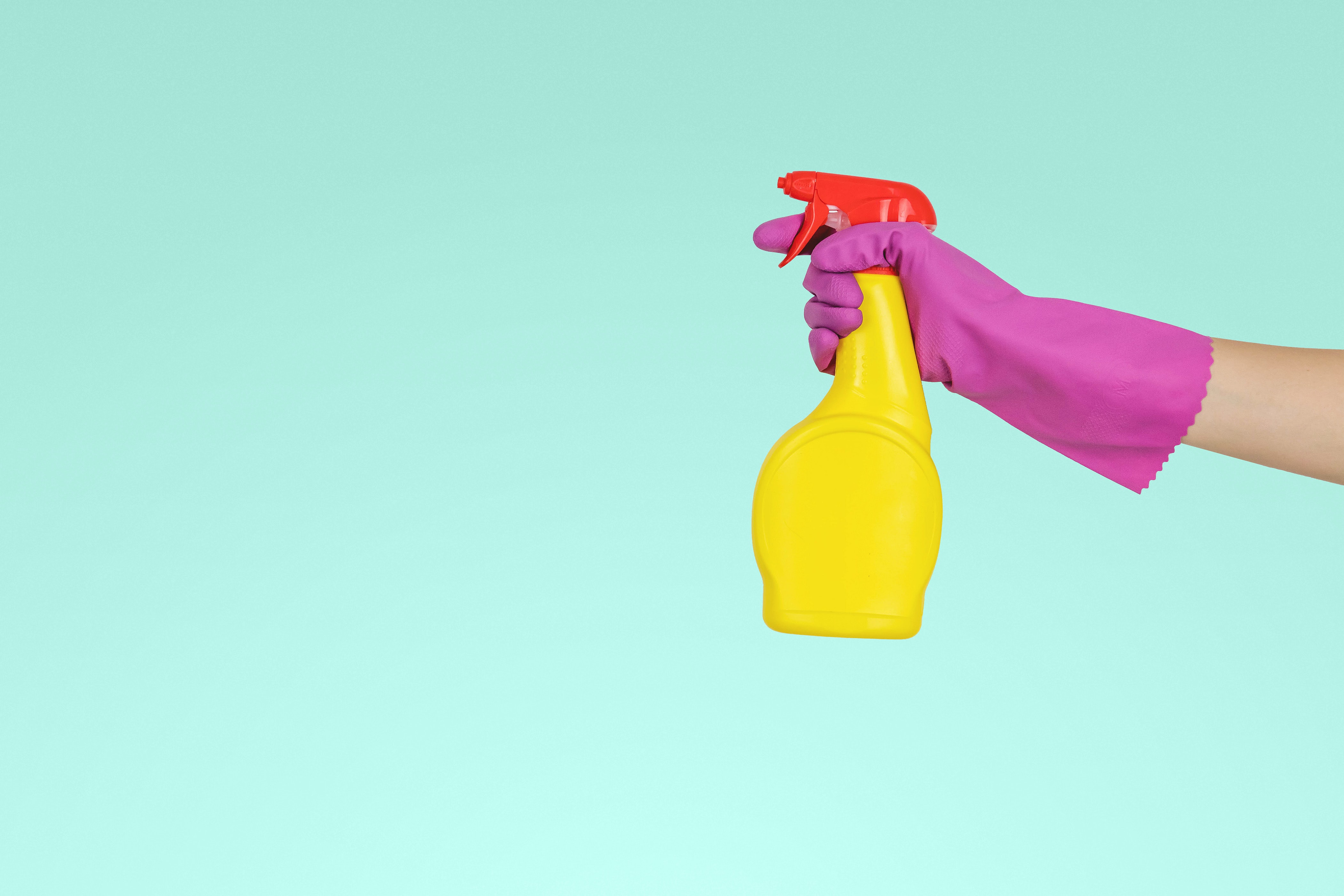 ← Read Previous
Step-by-Step Vacation Home Cleaning Guidelines
Categories: cdcguidelines, cleaning, disinfect, guests, standardoperatingprocedures, vacationhomeowners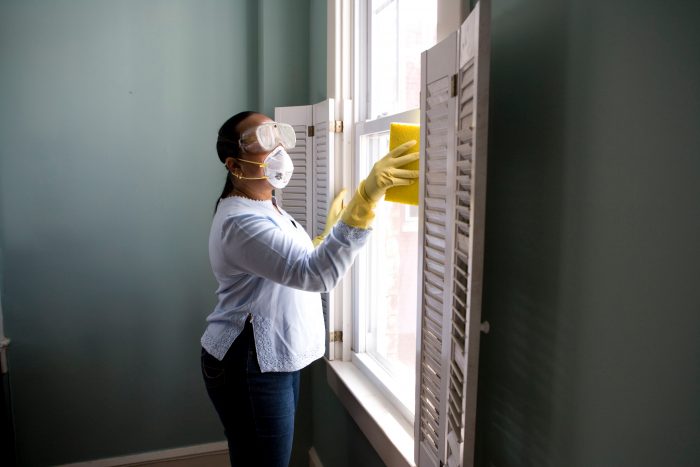 iTrip Park City is taking proactive steps to address concerns regarding the spread of the COVID-19 virus. Our goal is and has always been to deliver sparkling clean vacation homes to our guests. In light of current events, we wish to instill confidence with our guests by detailing our full list of cleaning & disinfecting guidelines and procedures.
Our cleaners are using CDC recommended cleaning processes and EPA approved disinfectants to sanitize areas. Our cleaners are also taking extra time to sanitize entry points and heavily used areas.
See below for the Housekeeping Process utilized by iTrip Park City…
Looking for more details regarding cleaning measures implemented by iTrip Park City? Please see the following resources for additional information:
iTrip Vacations Vacation Home Cleaning Guidelines 
Vacation Home Operating Guidelines during COVID-19
COVID-19 Business Survival Guide for Vacation Homeowners
Questions regarding cleaning procedures or vacation home availability with iTrip Park City? Send us an email at [email protected] or give us a call at 435.245.1713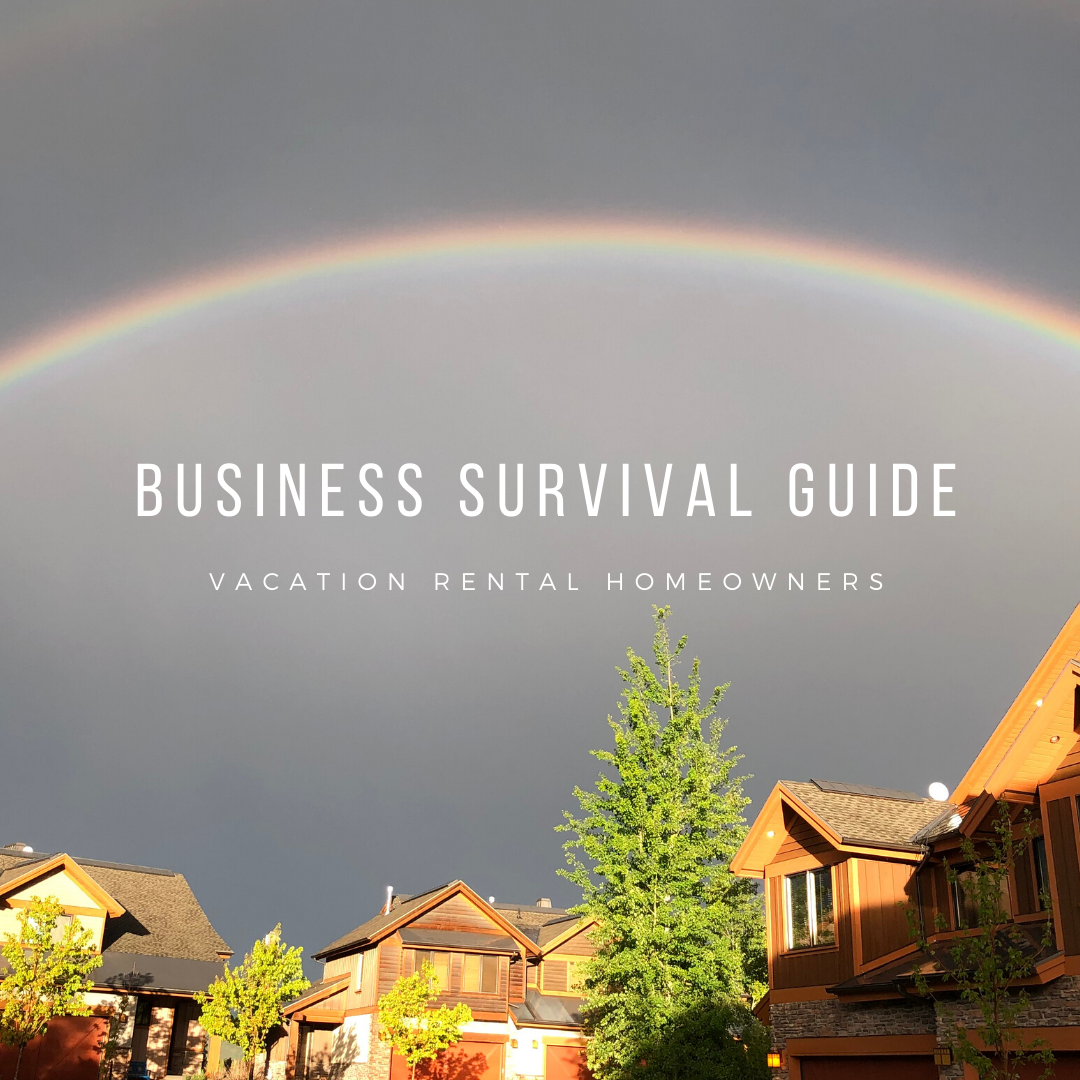 ← Read Previous
COVID-19 Business Survival Guide for Vacation Homeowners 
Categories: COVID19businesssurvivalguide, itripparkcity, itripvacations, vacationhomeowners, vacationrentals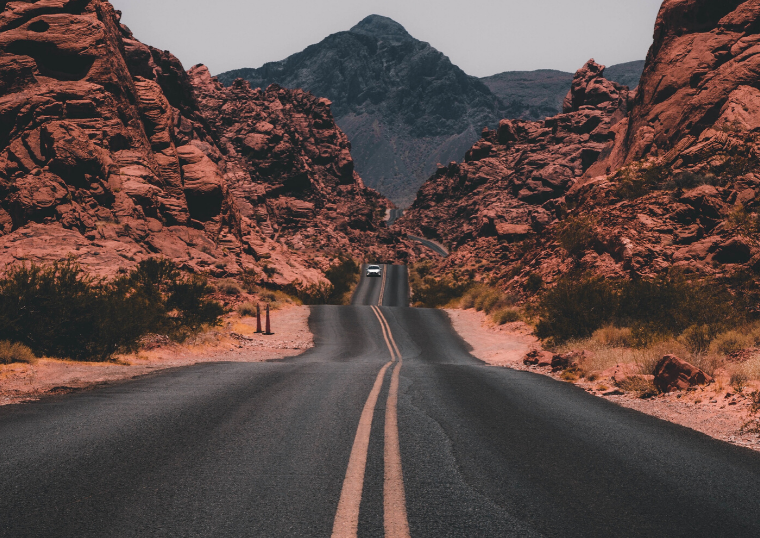 Read Next →
9 Simple Tips to Stay Safe While Vacationing in the New Normal
Categories: itripparkcity, travelsafe, traveltips, vacation, vacationinginthenewnormal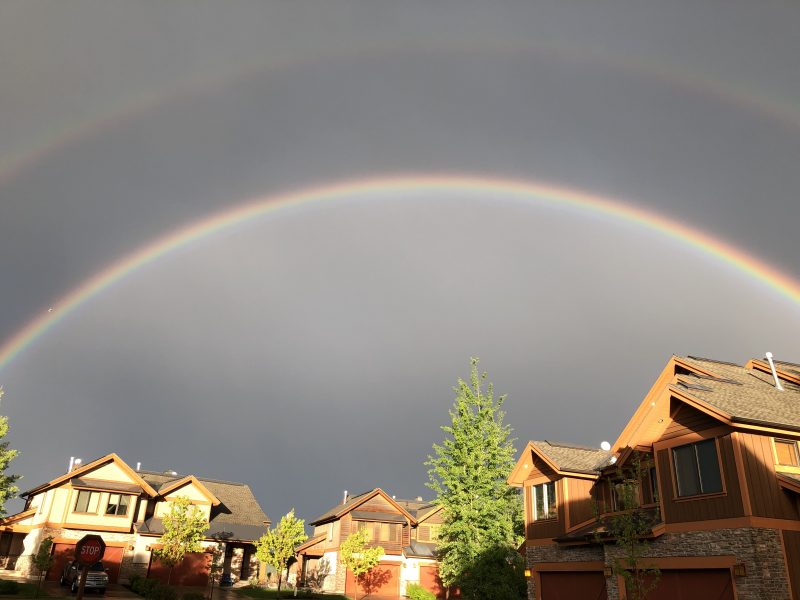 COVID-19 Business Survival Guide for Vacation Homeowners 
iTrip Park City is an industry leader in property management and vacation rental services. We've operated in Park City since 2011 and manage just under 80 properties. iTrip Vacations is a multinational technology and marketing company and iTrip Park City is a franchise of iTrip Vacations. 
Our goal is to be a true business partner with each of our homeowner clients. With that goal in mind, our team is working very hard directly (in a safe, socially distant fashion) with each of our homeowner clients to navigate this COVID-19 crisis. COVID-19, as you know first hand, is having an unprecedented impact on the hospitality and vacation rental industry. We are sharing the following survival tips with our homeowner clients as well as other owners of vacation homes in our markets.   
What Can Vacation Homeowners Do to Navigate the COVID-19 Crisis? 
Explore Resources Being Made Available to Small Business & Homeowners.
The Small Business Administration loans & grants and other federal & state resources for small businesses will be available to vacation homeowners. We encourage homeowners who have established their vacation home as a separate business to research & explore these benefits. 
Investigate your Mortgage & Insurance Options.
We suggest that you contact your bank or mortgage servicing company to find out if they are offering deferment or interest-only payment options on mortgages and home equity lines at this time. It doesn't hurt to ask them what resources are available to you. You should also review the specific terms of your homeowners insurance or umbrella policy to determine whether you have coverage available for the loss of rental revenue as a result of the COVID-19 pandemic. (Few policies provide this coverage but you've got nothing to lose by checking the specific details of your policy.)     
Make Sure You Are Up-to-Date on the Emergency Short Term Rental Restrictions Now in Place in Your Vacation Home's Municipality.
Summit & Wasatch County have implemented several emergency ordinances that restrict short term rentals to reduce the transmission and health risks of COVID-19 for its residents.  See below for a summary of the emergency regulations in place in Utah overall as well as the restrictions on short term rentals enacted by local municipalities in the Park City, UT area. 
Consider 30+ Day Rentals in Your Home for the Next 60 Days.
We continue to receive inquiries for 30+ day bookings for our homes.  When we receive a 30+ day rental inquiry for one of our homeowner client's vacation homes, we contact the homeowner and work through the proposal with them.  Please know that there is now a much larger supply of furnished homes in the area and a diminished level of demand for rentals. That means that the 30+ day rental rates that we are seeing for furnished homes are now much lower than the 30+ day rental rates you'd otherwise expect to see during the months of April or May. We are actively making adjustments to the rental rates for our homes in response to the changing market conditions.   
Review Your 2020 Reserved Dates for Your Vacation Home. 
We suggest reviewing the 2020 dates that you've reserved your vacation home for your own personal use.  iTrip Vacations does not restrict homeowners' use of their homes — under our marketing & management program, you are free to reserve whatever available dates you'd like to stay in your home.  If you do have changes to make to your reserved dates, however, now would be a great time to make those changes as guests who had booked your home for stays during March or April are now attempting to reschedule their stay to a later date in the year.      
Make Sure Your Vacation Home Management Company is Offering "Cancel For Any Reason" Travel Insurance.
iTrip Vacations strongly encourages all guests that book an iTrip Vacations managed vacation home to purchase travel insurance.  We offer our guests the option of purchasing standard travel insurance and "cancel for any reason" travel insurance.  Guests that purchased standard travel insurance on or before January 29, 2020 are receiving coverage for cancellations relating to the COVID-19 crisis.  (In most cases, standard travel insurance that was purchased after January 29, 2020 does not provide coverage for COVID-19 cancellations.)  Those guests that purchase our "cancel for any reason" travel insurance are able to receive partial coverage for their travel expenses if they cancel their planned trip due to fear of traveling as a result of COVID-19.  Needless to say, we are seeing an uptick in the number of guests purchasing the "cancel for any reason" travel insurance, which is a terrific way of protecting future rental revenues for our homeowners.
We understand that local property management companies have laid off team members and are limiting their hours of operations. We are a small, family-owned business and we've not furloughed or laid off anyone from our company. Our team is tiny but mighty!  If there is anything we can do to assist you in securing your Park City vacation home, then please contact me.  
We hope you and your family remain healthy, safe & positive during this COVID-19 pandemic.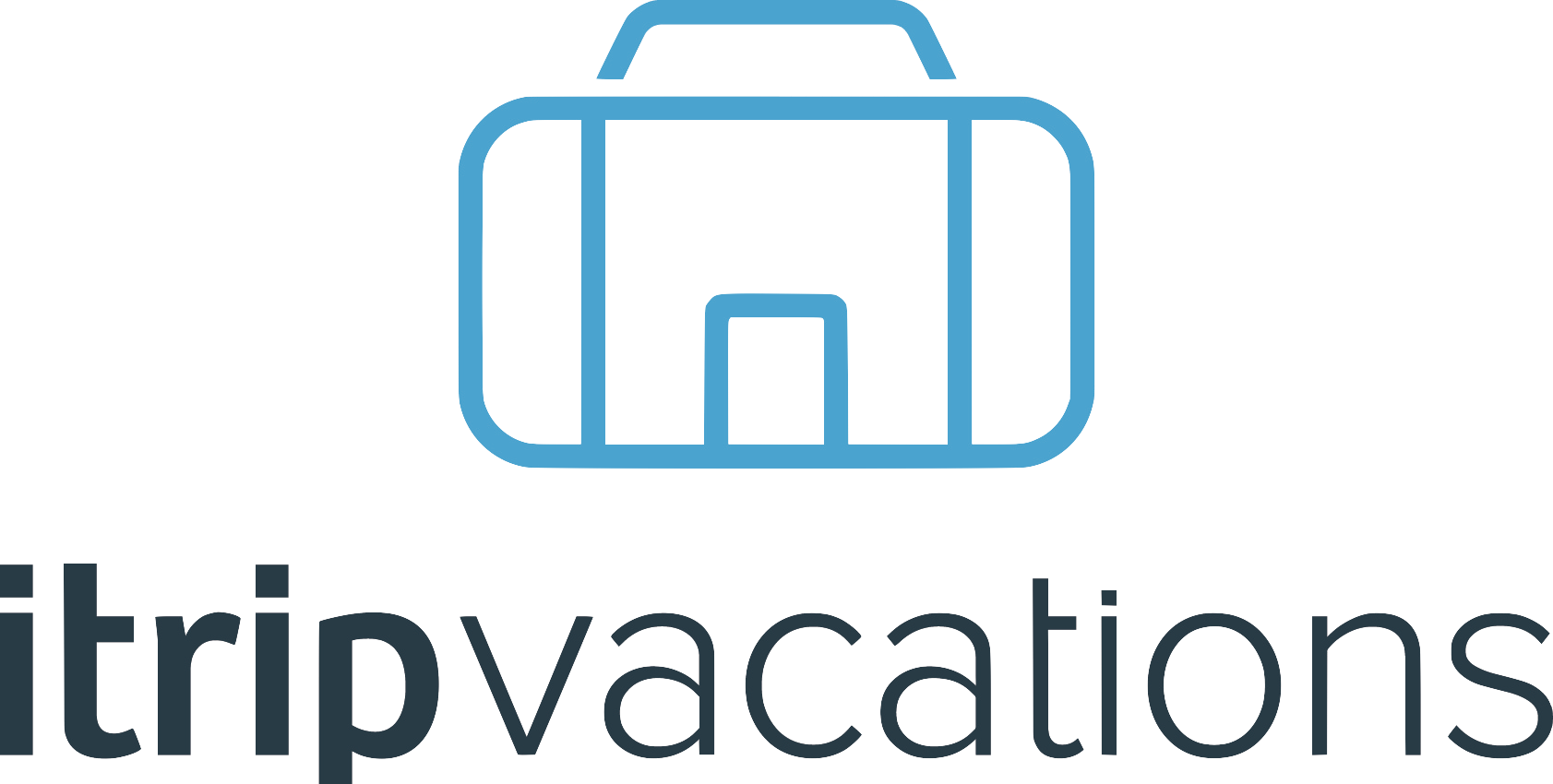 State and Local Municipal Emergency Ordinances & Restrictions
State of Utah
Gov. Gary R. Herbert issued a "Stay Safe, Stay Home" directive to all Utahns on March 27th. This is not a shelter in place order, but rather the next step in the Urgent Phase laid out in the Utah Leads Together plan. This directive seeks to make clear what individuals and businesses should do to slow the spread of COVID-19 in our state and communities. Click here to view the full directive. 
Summit County & Wasatch County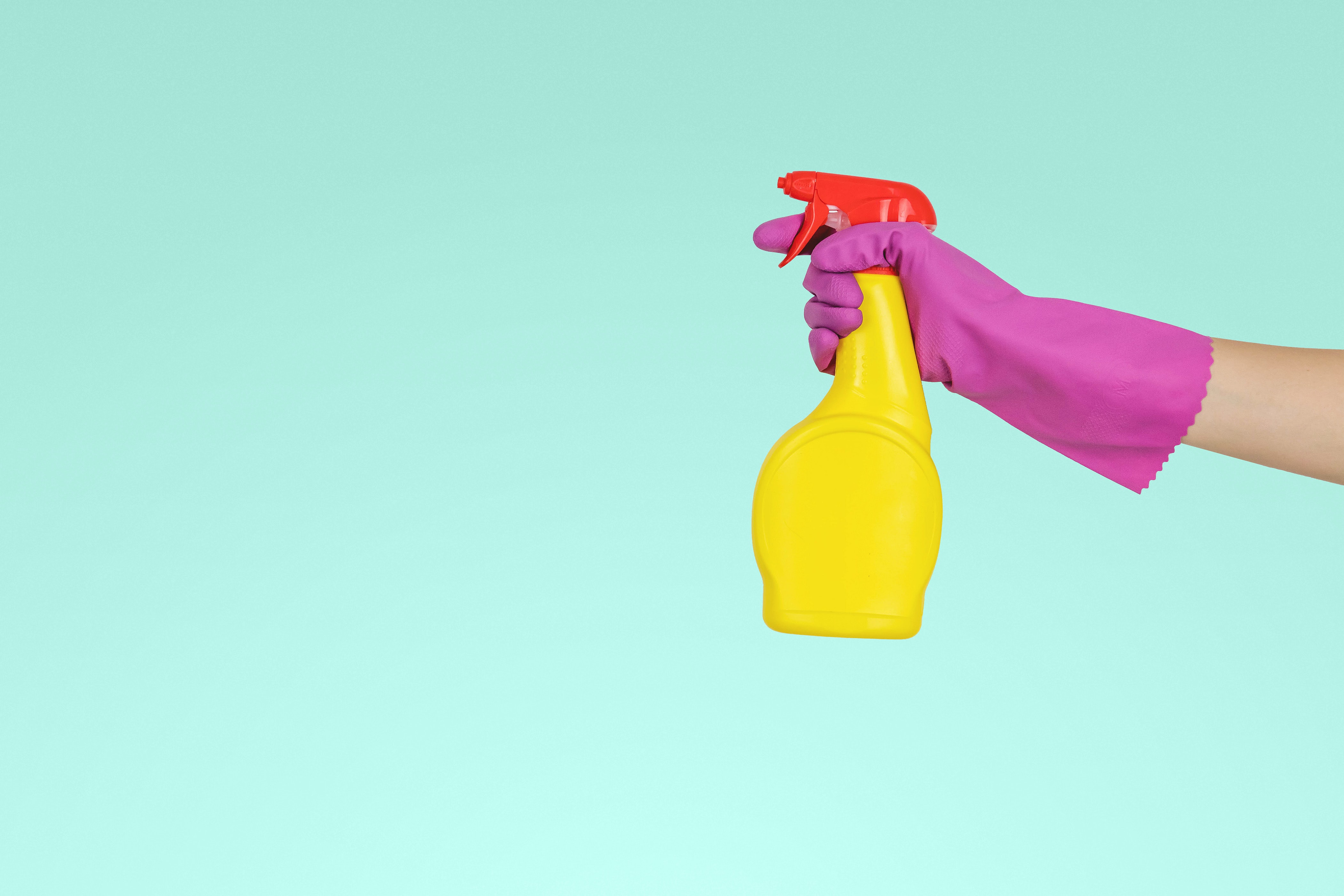 Read Next →
Step-by-Step Vacation Home Cleaning Guidelines
Categories: cdcguidelines, cleaning, disinfect, guests, standardoperatingprocedures, vacationhomeowners