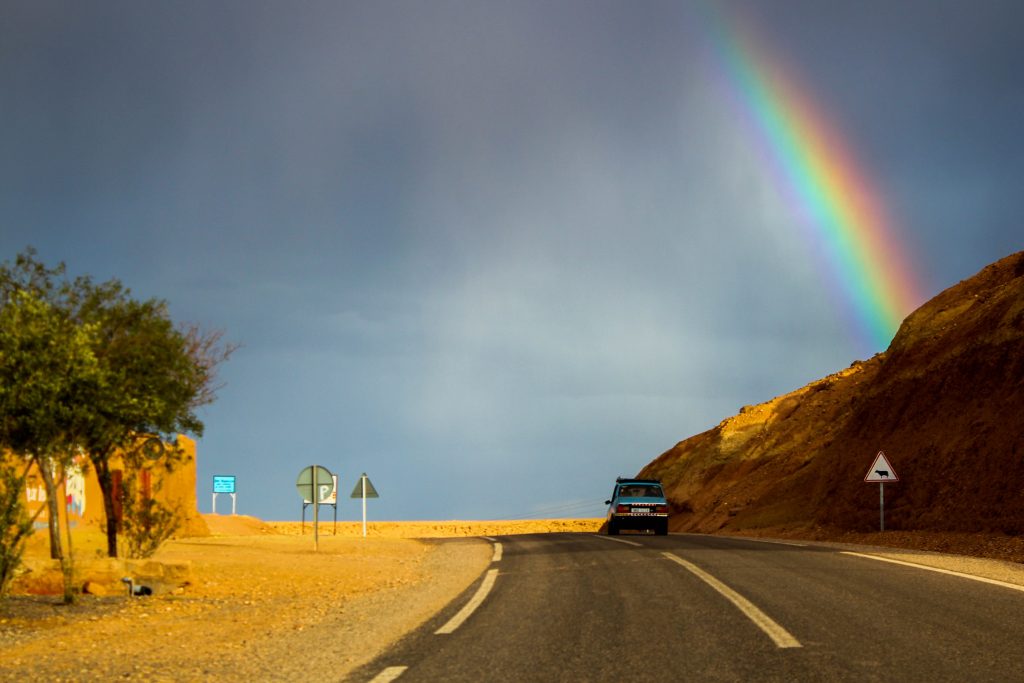 As North America reopens, Park City is the perfect destination for your summer getaway. Stay safe in Park City and consider staying in a vacation rental. Staying in a vacation rental will help you social distance by eliminating common areas like in hotels. One of the best benefits of staying in a vacation rental in Park City is that you can cook your own meals in a clean kitchen without other people around you. Use these great options for grocery delivery in Park City so you don't have to step inside the grocery store.
We are here to help you find the best grocery delivery service for your needs in Park City. There is a wide range of services for your groceries to be delivered in Park City. From services that will personally shop for you and set it all up in the home before you arrive to order online and pick them up on your way into town. Let's dive in and take a look at the best grocery delivery service in each category.
Personal Grocery Shoppers
If you don't want to waste any time handling groceries during your vacation, try Store2Door Park City. This local service will go to any grocery store for you, do your shopping, and put all the groceries away in the kitchen before you even arrive at your vacation rental. They charge $20 per hour for their services.
Park City Grocery Express is another local company that will shop, deliver, and set up the kitchen for you. They specialize in being eco-friendly and buying organic products. Park City Grocery Express charges $20 per hour for their services.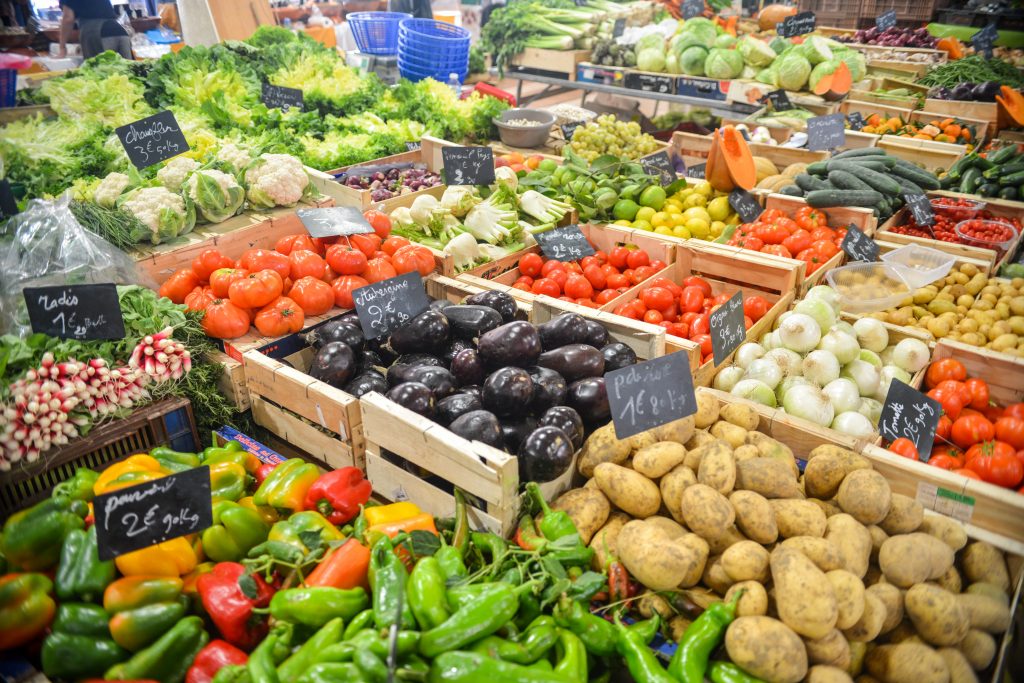 Grocery delivery in Park City to your door
The simplest idea is to order your groceries online and have them delivered straight to the door of your vacation home rental. There are a few options for this service. My first choice for this Instacart. Instacart will shop for you at Smiths (a local grocery store) and deliver it to your door within an hour. You can easily pre-order online. Instacart charges $7.99 for one-hour delivery and $5.99 for two-hour delivery.
Another choice for easy grocery delivery in Park City is to order through Walmart, they will deliver your groceries right to your door in under 90 minutes. Walmart does charge for delivery they require a subscription that costs $12.95 per month. However, they also offer a free 15-day trial which is perfect for your trip to Park City.
Curbside Pick Up Groceries
Maybe you'd prefer to save money on the delivery and pick up your groceries yourself. There are a few options for grocery curbside pickup in Park City. The easiest curbside pick up is through Walmart, they are conveniently located right off the Interstate as you come into town. You can quickly order online and select a time to pick it up. They will bring your groceries right out to your car.
For a local option, you can shop online at The Market at Park City and they will also bring your groceries to your car. So you never have to go inside. The Market has excellent customer service and they make ordering groceries a breeze.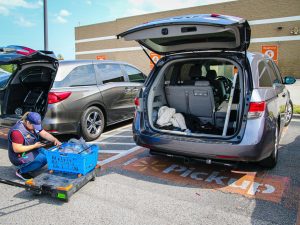 Stay Safe While You Travel
We are all adjusting to a new normal. As we learn new ways to live and travel grocery delivery services will play a large part in helping all of us social distance. Use these excellent grocery delivery services in Park City to help you stay safe. You can also find 9 other tips on staying safe in the new normal here.
Traveling to Park City? Consider booking with iTrip Park City. With 75+ properties, 9 years of property management experience, and industry-leading tech; you're sure to find something fantastic that suits your needs. iTrip Park City follows a strict protocol consistent with CDC guidelines for cleaning and disinfecting each property under our care. Click here to view iTrip Park City's cleaning SOP.