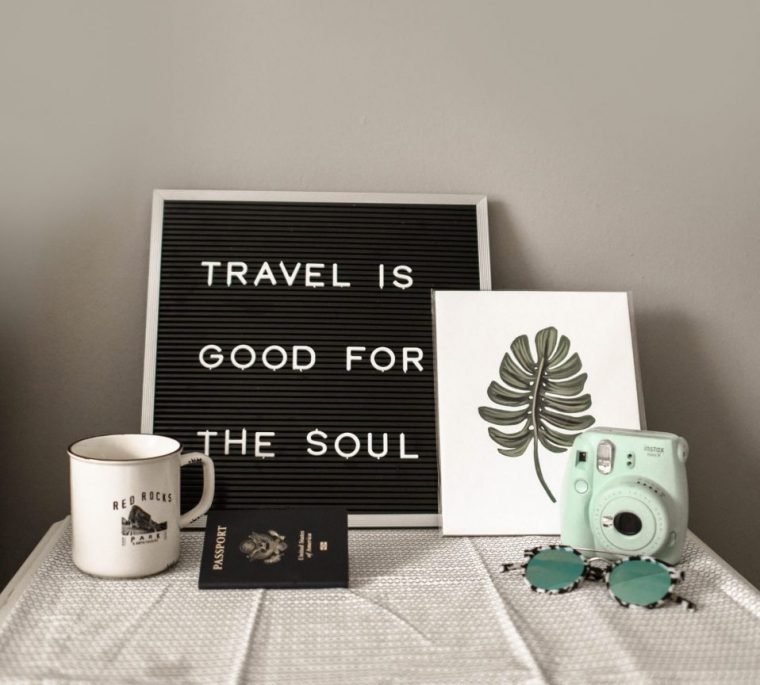 State by state the country is beginning to open back up. You may not be the 'early adapter' type, but chances are you're ready to get out of the house and take a vacation. Many trips were cancelled due to COVID-19 and people across the country have a pent up desire to travel. It's in our DNA to explore! How can you satisfy this desire to explore and stay safe while doing it? iTrip Park City has 9 simple tips to stay safe while vacationing in the new normal.
Industry trends are indicating that folks aren't comfortable with flying yet, which leaves destinations that can be reached by car. You control the cleanliness and environment in your car, so the family road trip is looking like the way to safely travel this Spring and Summer.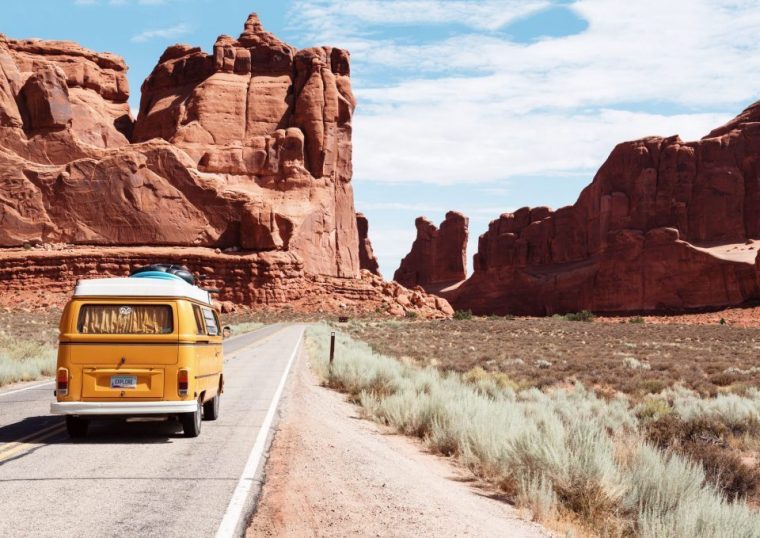 Let's say you're in an Urban environment and you're looking to spend some time in an area with abundant open space that offers privacy, peace and quiet. You're not looking to camp, but you'd like something that offers the great outdoors along with the conveniences of city living. A perfect example of such a place is Park City, UT. Park City offers mild temperatures in the Spring and Summer, endless trails for hiking and biking, the Jordanelle State Park for your open water needs; along with a short-term rental housing stock that will help you further control your environment and minimize your exposure. Park City has everything you need except Costco and Trader Joes, which is a topic for an entirely different post. The good news is that Salt Lake City is a quick 30 minute drive for all your metropolitan modern convenience needs.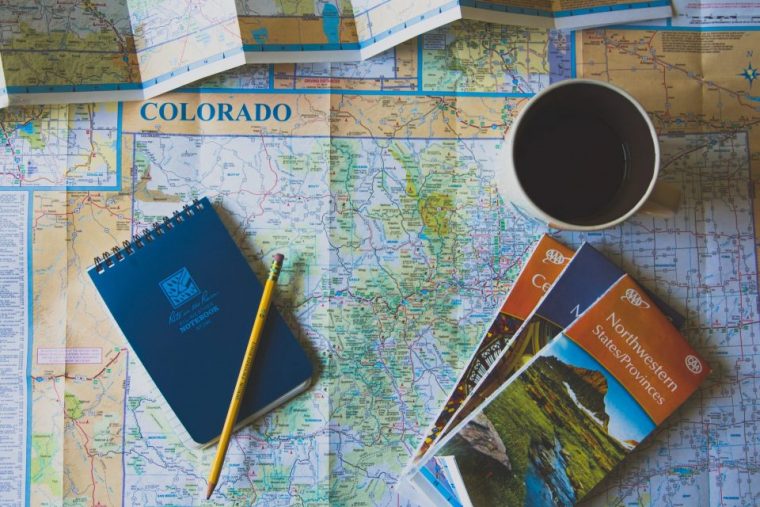 This post is the first of many helping travelers navigate how to enjoy their experience in a safe and controlled manner. We'll begin with 9 simple tips to stay safe during your travels to your drive to destination.
Drive to Destination
Tip #1 Determine what areas you feel comfortable driving to from your home or current location. How many times can you tolerate, 'are we there yet?' from the back seat?
Tip #2 Research where you would like to stay, keeping in mind the property type that would make you feel most comfortable.
Do you want:
– to stay in a single family home to minimize communal touch points?
– a lot of square footage to hunker down?
– a property with a yard?
– to stay in a property that offers convenient access to trails and other local attractions?
– to bring along your furry pet?
– AC?
– access to DirecTV or smart tv's?
– contactless and keyless entry to your rental property?
Tip #3 To minimize contact, be sure to book with a property management company that offers keyless and contactless entry.
Tip #4 To minimize exposure, book with a property manager that clearly defines their cleaning standards & procedures and pay attention to your check-in instructions. Click here for iTrip Park City's cleaning standards and procedures.
Tip #5 Pack supplies that you'll need for the car ride and for the first 24 hours at your destination. Many grocery delivery services charge an additional fee for deliveries ordered with less than 24 hours. Alternatively, if the car is jam packed consider ordering groceries prior, so that they arrive when you do.
Tip #6 Wear a mask and gloves when stopping for gas, food or rest stops. Bring alcohol wipes and purell for use anytime you come into contact with high touch surfaces, like a gas pump. Use a napkin, paper towel or cloth to open doors. Wash your hands as much as possible for at least 20 seconds and don't touch your face.
Tip #7 Unsure of the property managers cleaning standards & procedures? At arrival be sure to wipe down all high touch surfaces including: door knobs, light switches, faucets, remotes, common room keys, etc… Run the dishwasher with any dishes you plan to use for the duration of your stay.
Tip #8 Order groceries for delivery or pick up (if you haven't done so already).
Tip #9 Relax!!! Get outside and breathe the fresh air.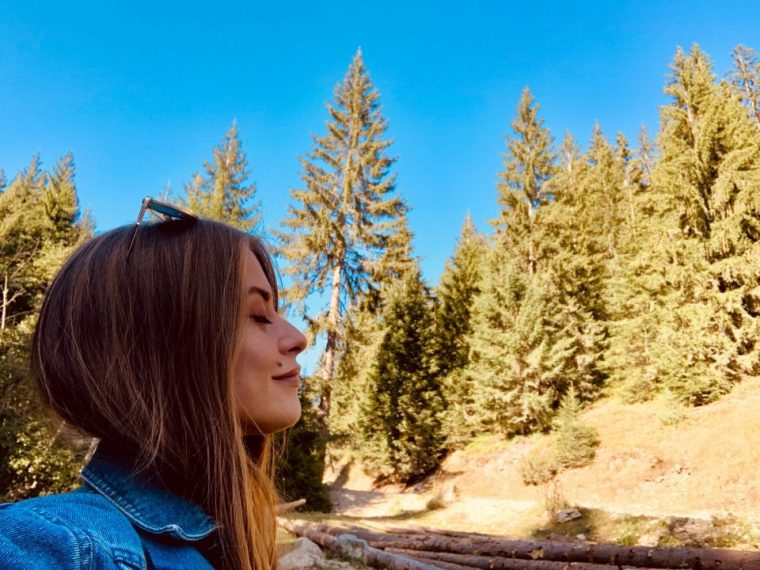 Traveling to Park City? Consider booking with iTrip Park City. With 75+ properties, 9 years of property management experience and industry leading tech; you're sure to find something fantastic that suits your needs. iTrip Park City follows strict protocol consistent with CDC guidelines for cleaning and disinfecting each property under our care. Click here to view iTrip Park City's cleaning SOP.
Stay tuned for future posts including: Best local grocery pick-up & delivery services, Summer activities that will keep you entertained in a safe fashion during your stay, Restaurants that offer curbside pick up and/or outside dining and feature property highlights to help you decide which property best checks your boxes.