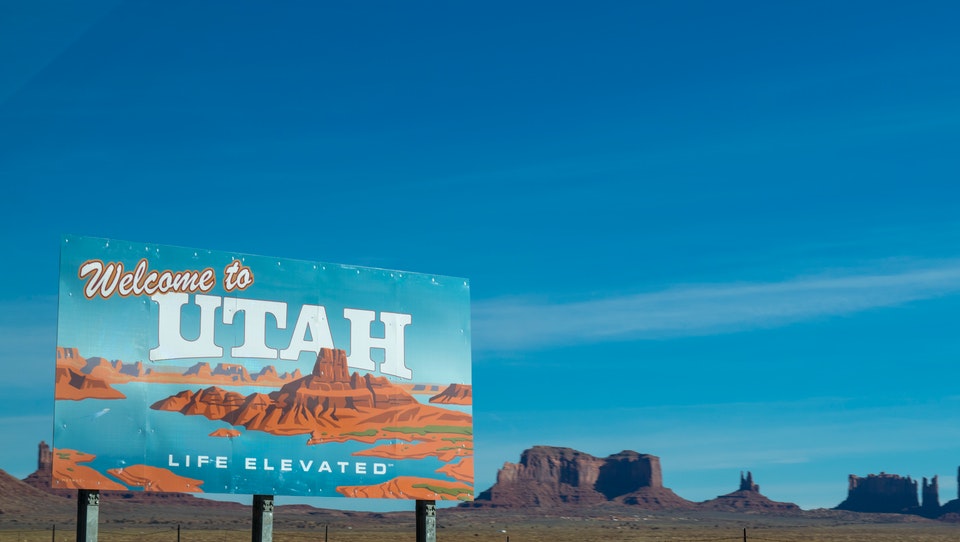 Planning a trip to Park City this summer? Be sure to read this helpful resource to stay up-to-date with what is happening in Park City. Park City has seen a large influx of vacationers booking 30+ day stays this summer. With so many jobs becoming virtual as a result of the Pandemic, folks have the flexibility to work from anywhere. What better way to escape congestion than heading up to a mountain city with all the modern conveniences of many urban areas. 
General Housekeeping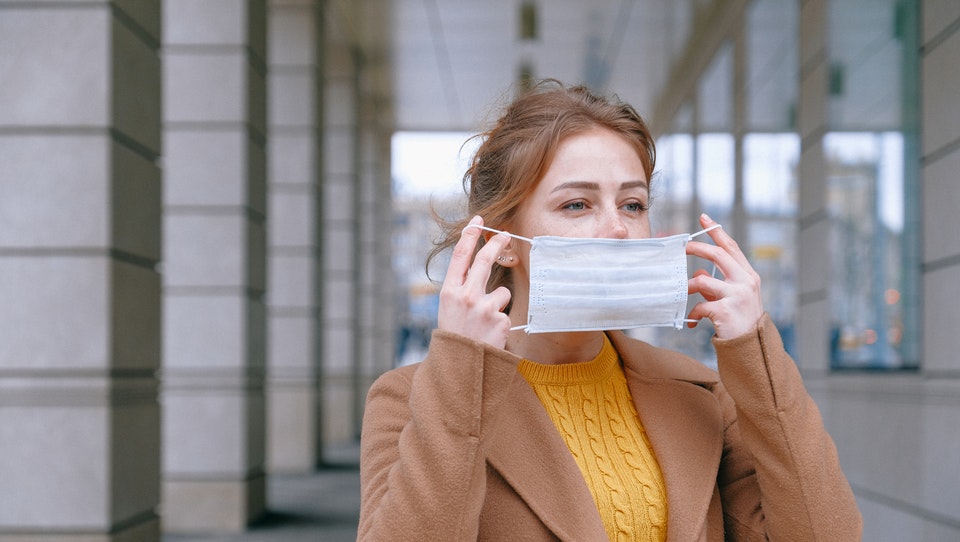 Effective June 27th – Sept 1st, 2020, Face coverings are required to be worn in all publicly accessed indoor spaces or queuing for publicly accessed indoor establishments in Park City. This includes all small businesses, workout facilities and rec centers. Face coverings may be removed in a restaurant once guests are seated. Face coverings are also required outdoors by groups larger than 50. Law enforcement's approach to enforcement is education first. For additional information regarding the Face Covering Order, click here. 
Summer Activities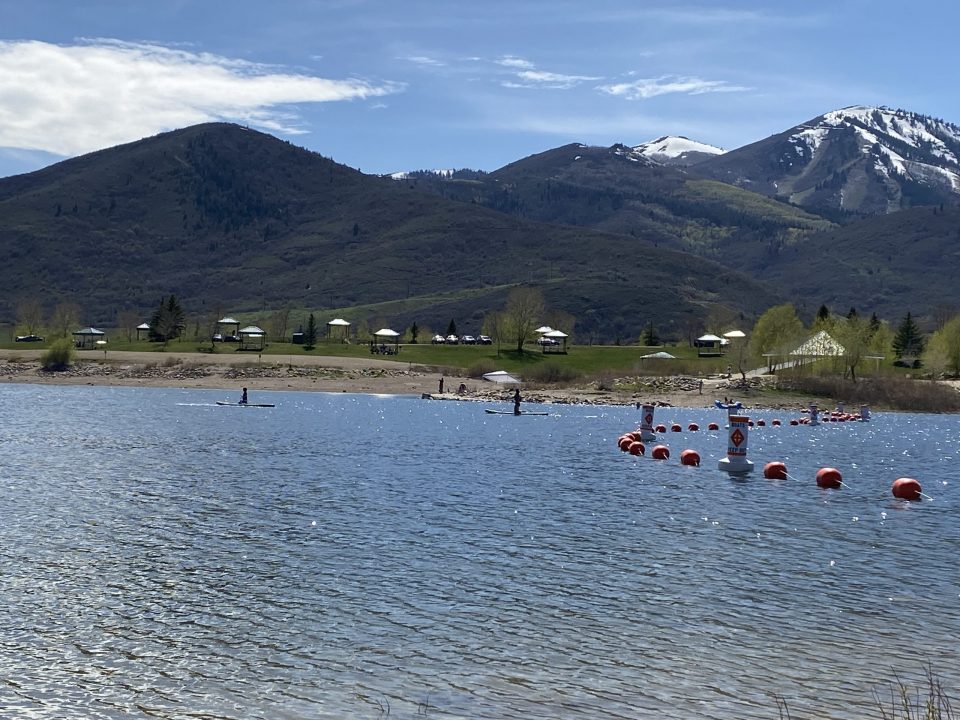 The following attractions are open for summer activities, with slight adjustments from years past to accommodate social distancing standards. 
Deer Valley Resort is open for daily summer operations. Lift-served mountain biking, hiking and scenic chairlift rides, rentals, lessons, lodging operation, Deer Valley Grocery~Café, Royal Street Café, The Silver Lake Snack Shack, Main Street Signatures store, and meetings and special occasions are all open for summer operations. Please note: All summer chairlift operations will begin at Snow Park. The Ticket Office, Rental Shop and Signatures store located at Silver Lake will not be open this summer.
Lift-served activities are open from 10 a.m. to 5 p.m., daily through September 7th, then Saturdays and Sundays only through September 20th, 2020. Guests are encouraged to pre-purchase lift tickets online as Deer Valley Resort is operating with limited on-mountain capacity. Day of tickets will be sold on a first come, first served basis. Click here for Summer Lift Pass pricing, parking information and the COVID-19 Operations Notice. 
Park City Mountain Resort is open for summer activities Thursday-Sunday till September 7th, 2020. Activities include: Alpine Slide, Mountain Coaster, Lift-served Mountain Biking and Scenic Lift Rides. Please note: All summer chairlift operations are run through Payday and Crescent. Canyons Village will not be open for lifts or summer activities. Tickets can be purchased at the ticket office. Click here for information regarding pricing. 
Hours of operations:
Monday-Wednesday – Closed 
Thursday-Saturday 10a-8p 
Sunday 10a-7p.
Click here for more information regarding Summer Lift and Activity Status at Park City Mountain Village. 
Utah Olympic Park was built for the Salt Lake 2002 Olympic Winter Games, Utah Olympic Park is located in Park City, Utah. The nearly 400 acre venue houses one of only four sliding tracks in North America, six Nordic ski jumps, a 2002 Winter Games museum, and a multitude of adventure activities. 
Summer activities currently open through July 31st, 2020 include: Alpine Slide, Extreme Tubing, Summer Extreme Zipline, Summer Freestyle Zipline, Summer Discovery Ropes Course, Nordic Chairlift and Free Museums. The attractions can be experienced a la carte or through two pass options. 
The Trackside Pass includes use of the Airbag Jumps, Canyon Adventure Course and Summit Adventure Course during a two-hour block. Click here for hours, course requirements and to book your pass. 
The Jumpside Pass includes use of Extreme Tubing, Alpine Slide, Extreme Zip Line, Freestyle Zip Line and the Discovery Course during a two-hour block. Click here for hours, course requirements and to book your pass. 
Park City is offering Pedestrian Only Sundays on Main Street through September 6th. We haven't seen this special feature since the 2002 Olympic Games! Shops, cafes and restaurants are expanding into the street to welcome visitors to the district. On-street merchant activation (dining, shopping, and experiences) will vary each week. Remember to bring and wear your face coverings when appropriate. Cars are prohibited on the street from 11:00 a.m. – 10:00 p.m. Click here for more details from Historic Park City Utah regarding Car-Free Sunday. 
The weather is warming up in Park City. A couple ideas to stay cool while enjoying the sun include the Jordanelle State Park and PC Marc Aquatic Center. Click here for additional Summer Activities for families and couples alike! 
Dining & Grocery Services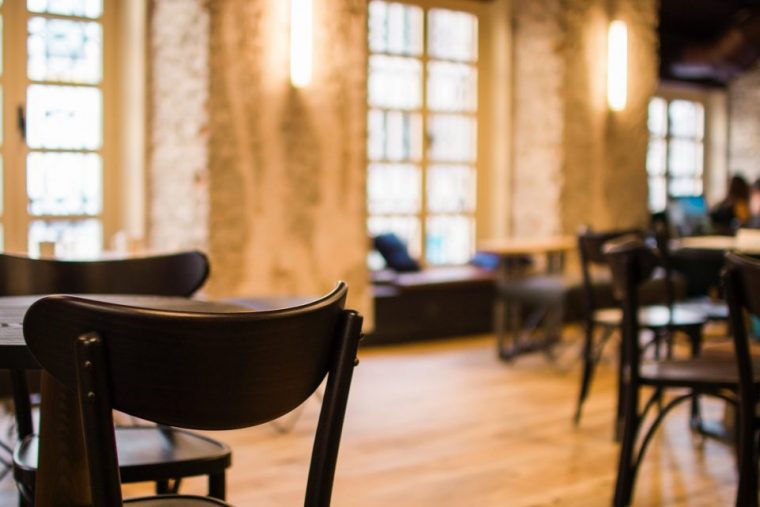 You'll surely be famished from all of your adventuring in Park City. Click here for a helpful guide to find restaurants offering dine-in service, curbside pick up and deliver. Prefer to cook at home? Click here for a helpful guide for services offering grocery delivery in Park City.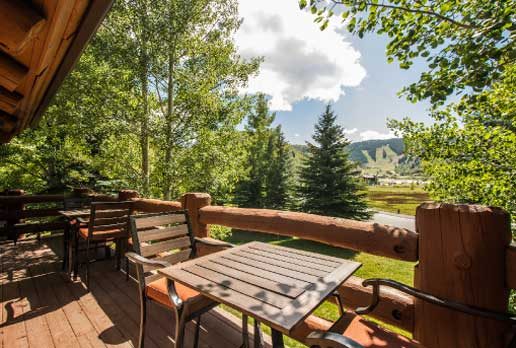 Traveling to Park City? Consider booking with iTrip Park City. With 75+ properties, 9 years of property management experience, and industry-leading tech; you're sure to find something fantastic that suits your needs. iTrip Park City follows a strict protocol consistent with CDC guidelines for cleaning and disinfecting each property under our care. Click here to view iTrip Park City's cleaning SOP.
Follow us on Facebook, Instagram, Twitter and Pinterest