Park City is one of the best cities for vacation. There is beautiful weather all-year-round, from warm summers great for golfing to cold winters great for skiing. It is also home to world-renowned skiing resorts. It also has a beautiful landscape highlighted by the Wasatch Mountain Range. It is a city where you would feel content to vacation every year, so now is the time to consider buying a vacation home in Park City.
The real estate market in Utah is friendlier than in any other state, making it just one of the reasons to buy a vacation home in this desirable location. Here are six 6 Advantages to Buying a Vacation Home in Park City:
Real Estate Value is Stable in Park City
Utah has one of the friendliest real estate markets. Here, real estate values are so stable that the housing downfall of 2008 didn't have much of a lasting impact. Prices didn't fall that deep, and more importantly, the situation seems to have made real estate values even more stable today.
Home values have been rising steadily since 2008 and expect to remain stable in the coming years. When you are buying a vacation home in Park City, you will be making a substantial investment.
It Will Save You Money on Your Own Vacation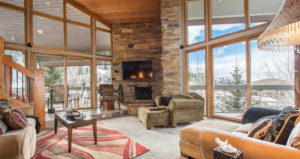 Lodging is one of the highest costs of vacationing. Renting hotel rooms for the whole family is expensive. What's more, there are restrictions on what you can do and when you can come and leave. Room service is costly, and the food and drinks aren't always up to your expectations.
It is more comfortable and more affordable to buy a vacation home in Park City. You can come and leave as you like, bring your pets, cook home-made meals, and more – you own the place!
Mortgages are Competitive
The current tax law states that you can write off as much as $750,000 in mortgage interests. Combined mortgages for two homes cannot total or exceed $750,000. However, it can be a benefit to consider when buying a vacation home in Park City, Utah. 
Make Additional Income from a Vacation Home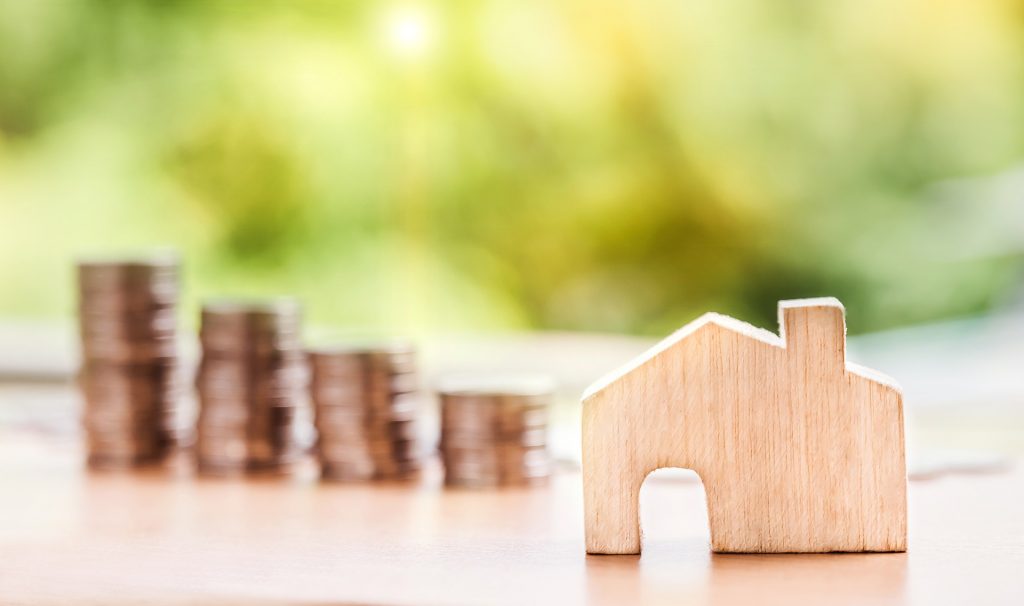 Many other people agree that staying at a hotel during your vacation has more shortcomings than benefits. To this end, a lot of people are willing to rent a vacation home whenever they are in Park City, and your vacation home can always be listed whenever you are not visiting. Renting out your vacation home in Park City will give you extra income to provide you with the financial flexibility you have been looking for.
Park City remains a top vacation destination. What's more, you don't have to worry about paperwork and maintenance. Professional rental management services such as iTrip Park City, a leading rental management company, will get you the best deals while also working around the clock to ensure that your vacation home's privacy and security remain intact.
Park City Truly is a Top Vacation Destination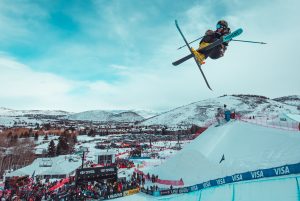 Park City truly is one of the top vacation destinations in the U.S. The city is home to several world-renowned ski resorts and year-round activities for the whole family. The summers are warm, and the winters are just cold enough for an exciting ski vacation. Besides skiing, other winter activities include tubing, riding horse-drawn sleighs, snowshoe guides, and taking snowmobile tours. The city also hosts its annual winter Sundance Film Festival where you can meet some upcoming Hollywood big-wigs.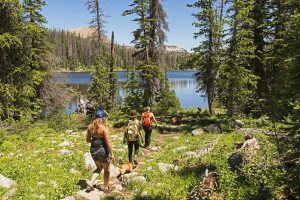 The summer also offers a wide range of outdoor activities, ranging from hiking and mountain-climbing for those seeking a challenge to golfing for those seeking to take it easy. Main Street is also robust and beautiful during summer. You can expose your kids to some exotic culture and history by giving them tours of the Park City Museum or Egyptian Theatre.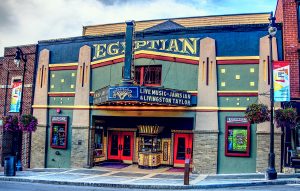 Park City is the Kind Of Place You Want to Come Home To.
Park City is the kind of place you can make lasting memories with your family and friends. Considering its proximity to Salt Lake City Airport, it is easy to come and go whenever you wish. When you buy a vacation home in Park City, your family will look forward to visiting. You can quickly return to your new home whenever you want.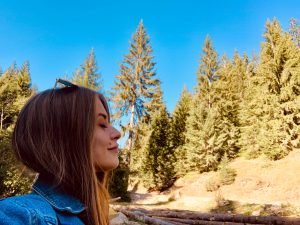 Final Thoughts
Buying a home is one of the most significant investments you can make. Before buying a vacation home in Park City, it is essential to consider all the critical factors, including property management. Park City is an excellent choice for those considering a second home. Contact us today or call (435) 655-5834 719) 539-6953 to find out more about our property management services.