Do you have best in class cleaning services in place?

Critical questions to ask your property manager:
Question: What is your process for cleaning and disinfecting?
iTrip Vacations Park City Answer: Cleaning services are taken seriously at iTrip Vacations Park City. Enhanced cleaning is and should be expected from all property managers. A clean property is the #1 most important amenity in the industry post-COVID, so it is imperative to have a professional service with a CDC-approved property procedure and process, which we do!
Triple sheeting is also provided for all iTrip properties. Triple sheeting is all-white linens, including a bottom sheet, followed by a flat sheet, with a warmth layer which is a washable blanket or comforter and topped with a decorative top sheet. Hospital corner on the fold. All bedding is washed and sanitized after every guest.
Question: Do you have a dedicated cleaning team?
iTrip Vacations Park City Answer: Yes, there are two teams. One for cleaning and disinfecting the properties, and one for inspection afterward that ensures the property is guest-ready. Every property is also inspected after guests leave to ensure there was no damage incurred on the properties.
Question: Do you have a linen program and what does it cost?
iTrip Vacations Park City Answer: iTrip Vacations Park City does have a linen program. Our resort style triple sheeting option ensures that every home is stocked with hotel-quality linens. Contact a member of the iTrip Park City team for current rates.
Question: How do you know the status of cleaning for each property?
iTrip Vacations Park City Answer: Through cloud-based systems, alerts are received when cleaning teams arrive and when they finish cleaning. The team uses a room-by-room template to ensure everything the owner cares about is taken care of and thoroughly cleaned and inspected.
Question: Is there a separate process for inspecting the cleaning that was performed to ensure everything is guest-ready?
iTrip Vacations Park City Answer: Yes! This is critical in ensuring that nothing is missed during the cleaning and disinfecting process. Also, the inspector provides a room-by-room custom setup to ensure the home is prepared to your specifications.
For more information on Park City vacation rentals and property management, visit Park City's Best Property Management Company.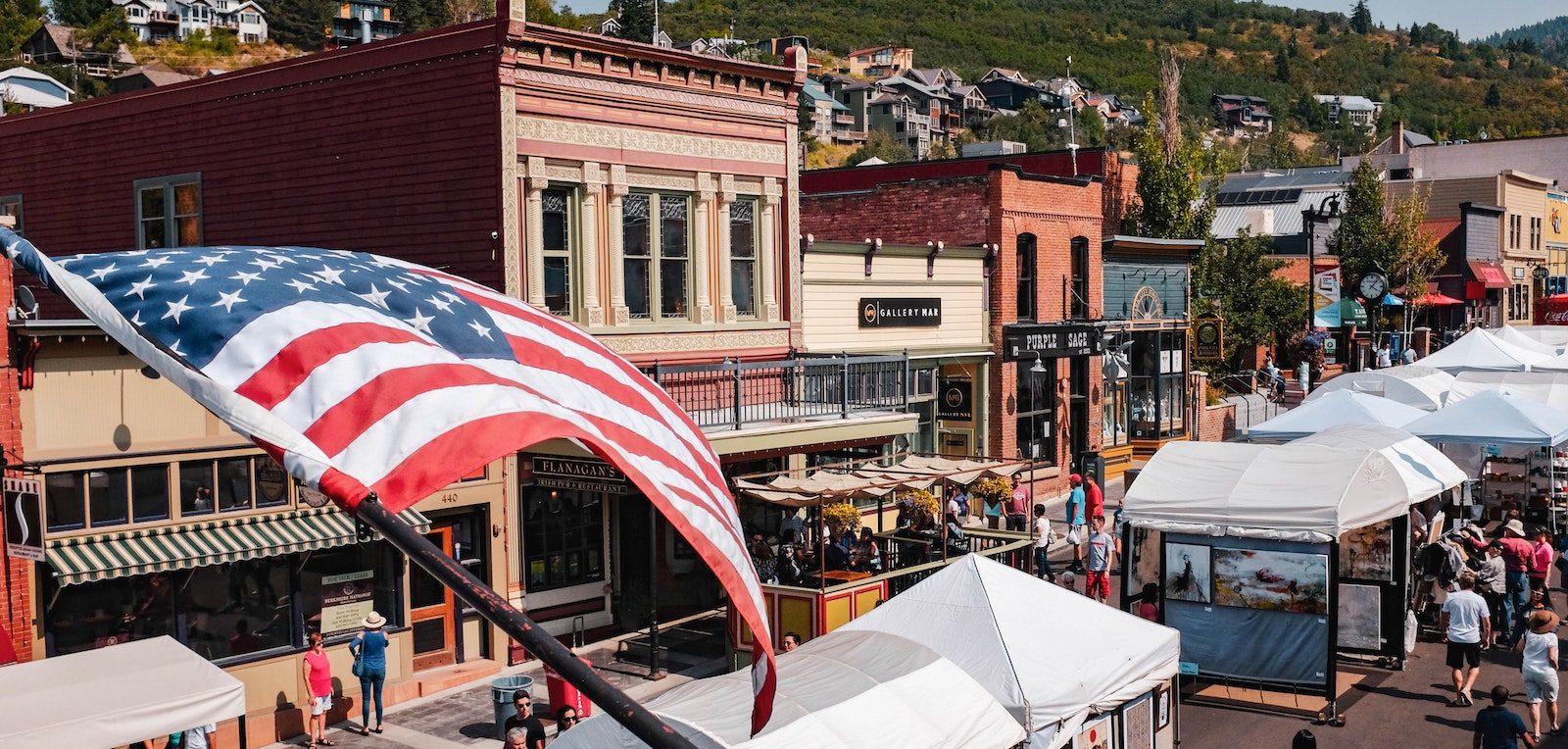 ← Read Previous
Park City Vacation Rental Demand Expected To Boom Summer 2021
Categories: Park City, Park City Home Owners, Park City Vacation Homes, What's Happening in Park City